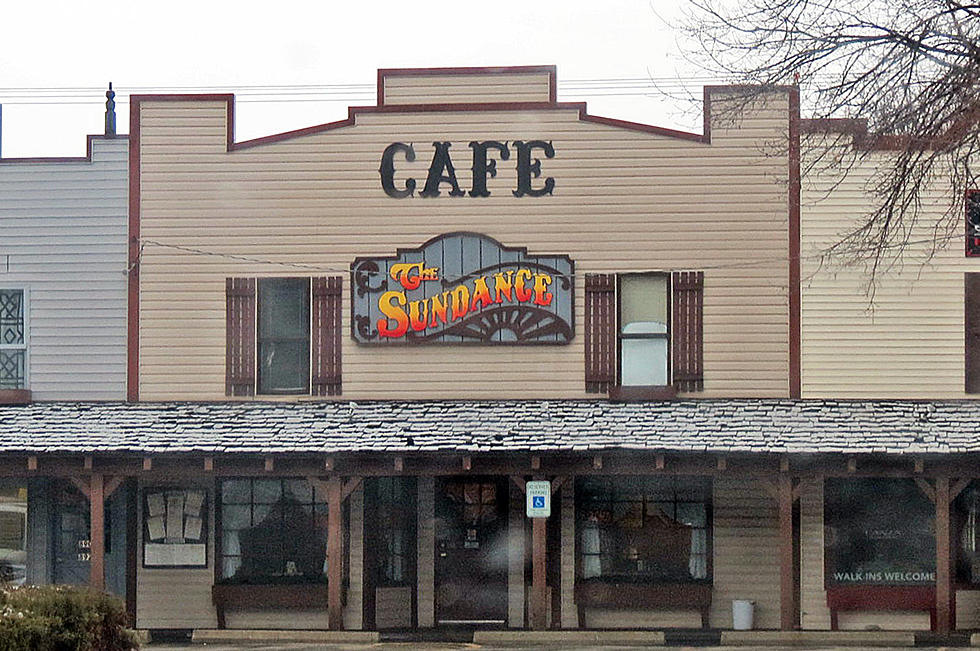 Sundance Cafe in Hamilton Has Closed
Sundance Cafe in Hamilton. (KLYQ File Photo, Townsquare Media)
Friday, March 29, will be the final day at Hamilton's Sundance Cheesecake Cafe. Started 42 years ago in the 1970s by Mike and Carole Manchon, the Sundance was an original business in Stage Stop, which was under construction when they decided to create the business. Their son, Eric, has fond memories of those early days.
The Manchon family and then the Montgomery family have been serving their Mexican/American menu and fabulous cheesecake desserts to the Hamilton community. Jeff and Bonnie Montgomery passed management along to their daughter, Helen Fessler. Helen made the closure announcement last weekend on Facebook, saying that the final reason for closing was that she is expecting another child and this would allow her much more time to raise the kids. There will be a liquidation of the restaurant's contents in April.
Helen wrote: "My family, and my parents before us, are so thankful for everything this business has given us. We can not thank you enough for all of your support throughout the years." She said that she was overwhelmed by all the response to the notice. For many of us regular customers, the amazing tastes and varieties of the Sundance cheesecakes will be hard to replace. The Sundance has been a restaurant institution in Hamilton.