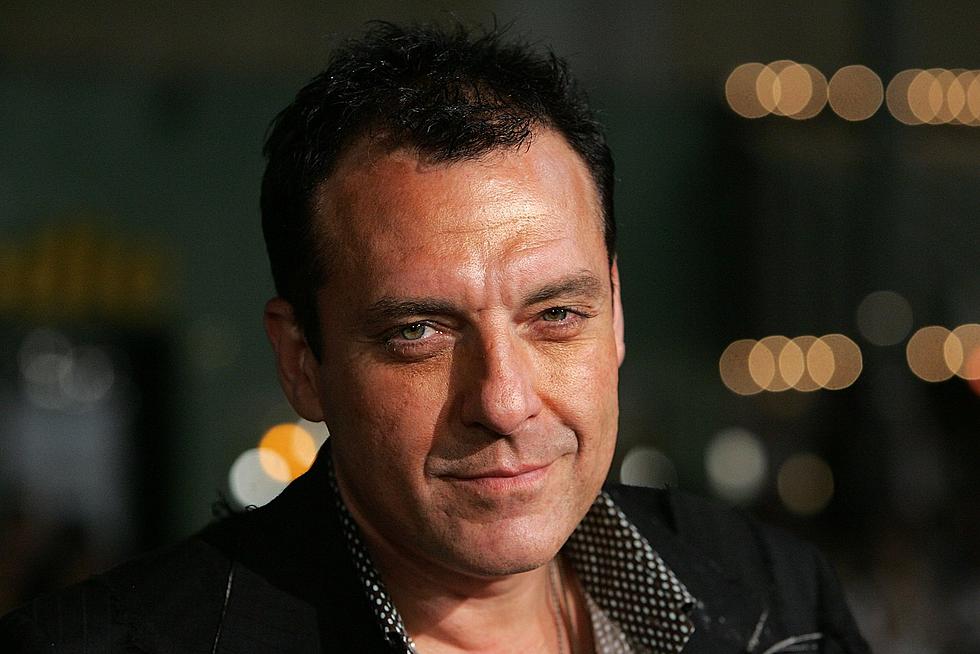 Tom Sizemore, 'Saving Private Ryan' Star, Dies at 61
Getty Images
Tom Sizemore, who became a major Hollywood presence in the 1990s, and appeared in key roles in one major hit after another died on Friday. Sizemore suffered a brain aneurysm as a result of a stroke on February 19 and never recovered. He was found in his home unconscious and spent the remainder of his life in a coma at Providence Saint Joseph Medical Center. After doctors determined he had no hope of recovery, he was removed from life support. Sizemore was 61 years old.
In a statement, Sizemore's brother Paul said "I am deeply saddened by the loss of my big brother Tom.He was larger than life. He has influenced my life more than anyone I know. He was talented, loving, giving and could keep you entertained endlessly with his wit and storytelling ability. I am devastated he is gone and will miss him always."
Born in 1961 in Detroit, Sizemore's Hollywood breakthrough came in 1989, when he appeared in four different films in a single year, including Lock Up and Born on the Fourth of July. From there he was off and running, appearing in one major movie after another — and usually more than one every single year all through the 1990s.
READ MORE: Great Actors Who Never Won An Oscar
His most famous films include Steven Spielberg's Saving Private Ryan, Tony Scott's True Romance, and Oliver Stone's Natural Born Killers. He also worked with directors like Martin Scorsese, Michael Bay, and Michael Mann.
Sizemore continued to work in the 2000s, albeit in less high-profile projects. In his later years, Sizemore was more known for his legal troubles and personal problems. He would admit to (and be occasionally arrested for) drug problems, and was also convicted  in 2003 of domestic violence against his girlfriend (the famous "Hollywood madam" Heidi Fleiss). He pled no contest to two more domestic violence charges in 2017. He also went to jail in 2005 after he tried to fake a urine test. Sizemore ultimately appeared on several different television shows related to his drug use, including Celebrity Rehab With Dr. Drew. He also wrote a memoir about his career struggles with substance abuse.
He is survived by two children. And despite his problems, he did leave behind an impressive body of work.
The Biggest Box-Office Hits in History (Worldwide)
These are the highest grossing films in the history of cinema.