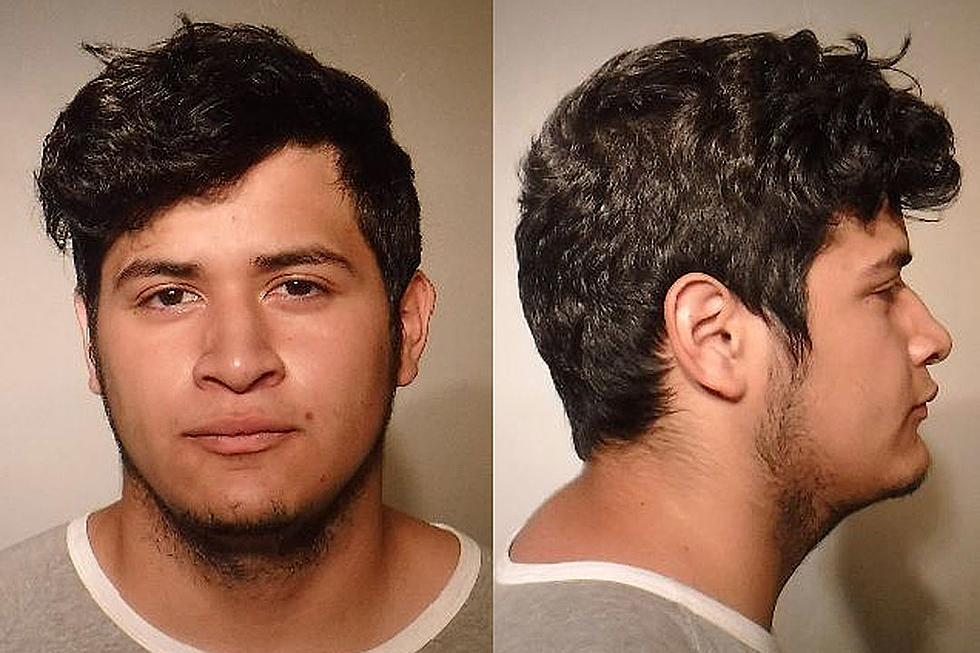 Total Perv Busted Having Sex With a Horse
Yuma County Sheriff's Office
Some guys are breast men, some are leg men and a precious few are hoof men.
A man in Dateland, Ariz. has been arrested for having sex with a horse. What's more, police say there's video of the rendezvous, the ultimate in must-not-see TV.
The suspect is named Christopherson Maynes -- yes, Maynes. As in "mane." This would be like a guy with the last name Whisker getting caught doing the nasty with a cat.
Maynes was caught having sex with a mare on a property, although it's unclear if it was his property or his horse (as if that matters). The Yuma County Sheriff's Office says it has video of the incident, although, mercifully, it didn't share any of it.
The sheriff's office has asked anyone who may have information about the matter to come forward. We're assuming that will happen after A) that person gets his/her vision back or B) finishes cleaning up all the vomit that missed the toilet.