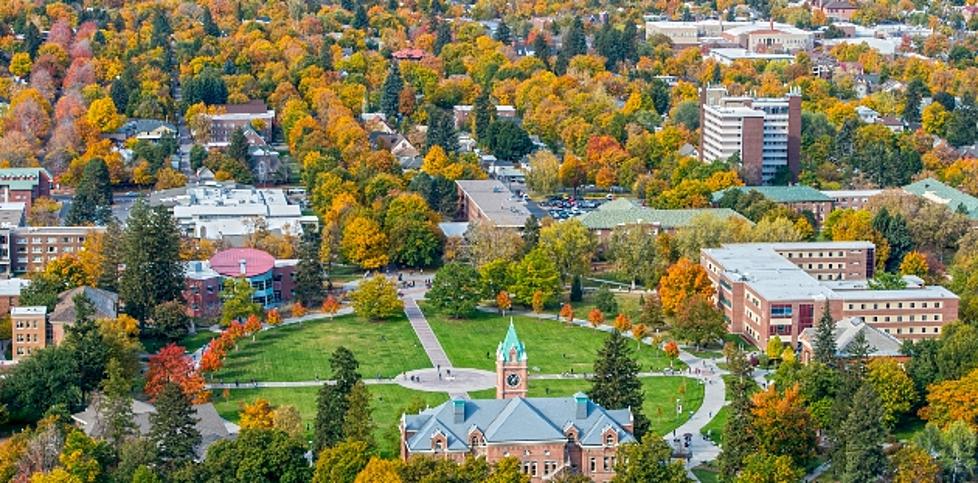 UM Theater to Present DUI Project – Writings of 19 Inmates
According to a press release from the University of Montana, one in three traffic deaths in the United States involve a drunk driver. In addition, the U.S. National Institute on Drug Abuse states that substance misuse costs the country $700 billion a year in health care costs, crime and lost productivity. Montana ranks third in per-capita DUIs and has triple the national average in deaths and arrest rates.
"The DUI Project" will be a staged reading of scenes written by 19 inmates in the Warm Springs Addiction Treatment and Change Program (WATCh) under the auspices of Community Correctional and Counseling Services.
Artistic Director of the Montana Repertory Theater Michael Legg explained how the project began.
"This whole project started with a graduate student in the School of Theatre and Dance who had an idea," said Legg. "She had been interning with a company called 'No Joke Theater' that Leah Jokey is the artistic director of, and they've been going into prisons in California and working with the inmates to help tell their stories. And Ellie thought, 'Well, why don't we do that here in Montana?'
Legg explained how the DUI project came to life in Montana.
"She worked with Leah and she approached the Dean of the College of the Arts and Media and said we have this idea, will you fund it?" he said. "And they did, and so Leah and Ellie and their team, which is a lot of current and former University of Montana theater students, went into the Warm Springs facility and started working with folks who were there because of a history of DUI's."
Legg explained what the public will hear at the presentation on October 18 at the Masquer Theater.
"I think we're going to be hearing stories from folks, their lived stories," he said. "Folks who I think made some choices that they are living with the consequences of now and how it's changed their lives, and what they're planning on doing when they're finally going to get released."
Legg said the presentation on October 18 will be a pilot project that may be expanded into other areas.
"I think right now this is a pilot project," he said. "This is the University and the School of Theater and Dance's first sort of big attempt at doing this kind of concentrated work with inmates in Montana prisons. I think we're going to see what happens. We hope a lot of people come and listen, and as these folks share their stories, and I think the idea is to start exploring how we can make this project bigger, such as what other institutions we can visit, how we can help teach writing and theater in these places, and I think down the road, you're probably going to be seeing some larger projects."
The readings will be done by UM students, recent graduates and community actors, followed by a Q&A session.
LOOK: 50 Black actors who made entertainment history