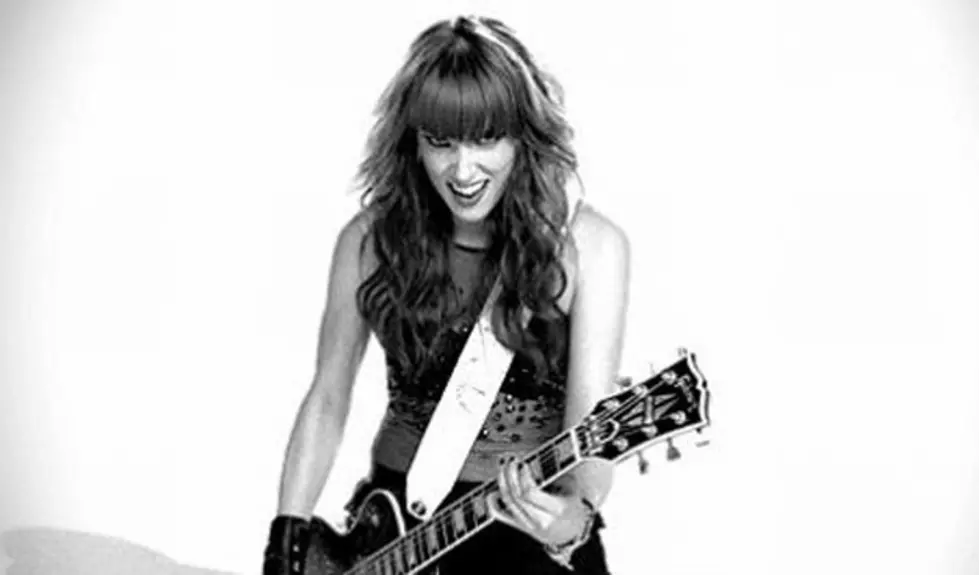 Vidiot: Halestorm "Love Bites (So Do I)"
Just when I thought I was gonna have a tough time getting through the "Hump Day Slump". I discovered news that Halestorm has released their video for their new single "Love Bites (So Do I)". All of a sudden... Booom! Feeling better now. I swear the temptress singing in this song looks just like my girlfriend. Lzzy Hale is looking DAMN FINE!
According to loudwire.com: Lzzy says "The song is my little stab against the media's portrayal of love." She goes on to say, "Your heart cannot be measured or judged by the quizzes in magazines and scenes in movies. So for both boys and girls I tell you this, love who and how you want, and for God's sake when love bites, bite back! That bitch can eat her heart out!"
Halestorm's new album "The Strange Case Of..." is due out April 10th. You can check out a few other tracks off the upcoming album here.
For now take a minute to enjoy the guitar shredding songstress that is Lzzy Hale in today's Vidiot pick.