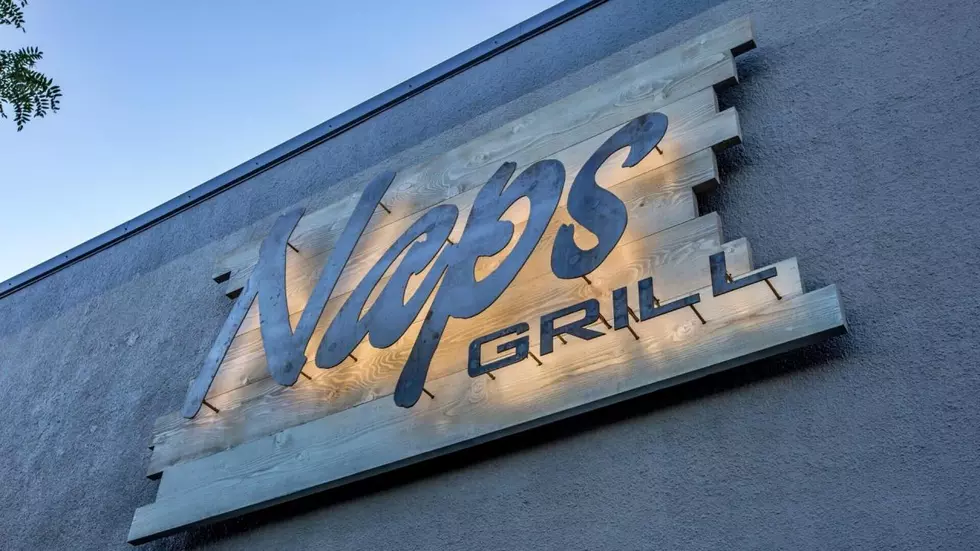 Want to Own a Popular Burger Restaurant? Naps Grill is For Sale
ERA LAMBROS REAL ESTATE/ Jack Wade
There is something about a good hamburger. As an American, chances are you have had many hamburgers in your lifetime. But, when you find that special burger, it is something you will crave. That is what Naps Grill burgers are for me. Just the thought of a burger from Naps Grill has got me ravenously hungry while writing this.
What makes Naps Grill so special?
Well, first of all, they use locally sourced beef. It doesn't get any fresher than a burger from Naps. The cows are practically raised within a stone's throw from the restaurant. Not to mention, the burgers are also "Montana-sized" portions. The popular "Naps Deal" offers up a 3/4lb burger (fries and a drink) for $12.75. Finally, the burgers are all made to order. Made how YOU like them. These are all things that make for a great burger.
Naps Grill is For Sale in Hamilton, MT
After nearly 30 years in business, the current owners of Naps are looking to pass the torch. This popular spot in the heart of the Bitterroot Valley is located right on Main street in downtown Hamilton. With a full liquor license and financial growth, the business of burgers is good in the Bitterroot.
According to Lambros, and agent Jack Wade
The one and only Naps Grill where locals know to come and ''Bite into a Legend''. Exceptional downtown corner location. Completely remodeled in 2017. Tasteful high end finishes of iron, rough sawn wood, and historic brick.
Asking price for this turn-key business? $4.9 million.
FOR SALE: Naps Grill in Hamilton
Popular Downtown Missoula Bars For Sale
See photos of the iconic Missoula bars The Badlander, Locals Only, The Golden Rose, and Three in the Side. The businesses were
listed for sale
with an asking price of $3,200,000.