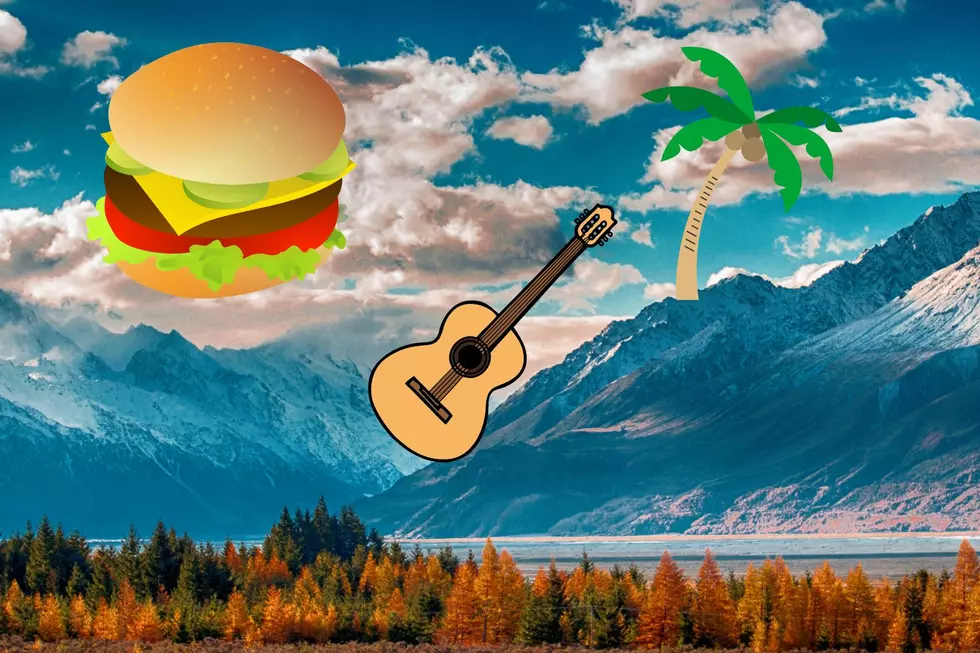 Was Cheeseburger In Paradise Really Montana Inspired? Doubtful.
Canva
Jimmy Buffett is probably known for his hit "Cheeseburger In Paradise". There has been a longstanding myth that it was inspired by a place outside of Livingston, Montana. Is it true?
Buffett has ties to Livingston dating all the way back to the 1970s.  He even made a cameo in the film "Rancho Delux" where he performed his song "Livingston Saturday Night".  Buffett is a huge fan of the town, no argument there. But did he really write one of his biggest hits about a burger in Paradise Valley, Montana? Probably not.
If you ask any locals they will argue that it definitely was. I get it. Why wouldn't they? Being attached to such a big song is a very cool thing. The myth is that Jimmy wrote the song about The "Pop Stand" in Paradise Valley which he frequented back in the day. I can see the connection would be easy to make.
As it turns out, this wasn't the only town or restaurant to make the claim that the song was written about their famous burger. The cheatsheet.com writes:
One of the women on the boat, Judy Corcoran discussed the origin of "Cheeseburger in Paradise." "It never came from a restaurant," she recalled. "Jimmy's told dozens of restaurants that he wrote the song about them just so he could get free meals.
After a deep dive into the subject, I ran across a few statements and interviews that give a better idea about the inspiration for the song. The big one is a statement where Jimmy actually tells the tale about the inspirations for the song. The long and short of it is he was on a boat that was damaged and they had to limp it into a small island in the Caribbean. The crew had been eating only peanut butter and canned food for days and the image of a juicy cheeseburger was on Jimmy's mind the whole time. When they finally got to the small island of Tortula there was a new bar/restaurant on shore, and to their surprise, they had American cheeseburgers. This was almost definitely the cheeseburger in question.  You can read the full interview statement from Jimmy right HERE.
Sorry to burst your burger bubble, Livingston, but it sounds like this myth is just that. A myth.
10 Best Steakhouses in Montana
If you live in Montana, you have to love a good steak dinner now and then. Luckily, here in Montana, we have steakhouses that spread far and wide throughout the state. If you are traveling through Montana or vacationing around the state, give one of these places a try.