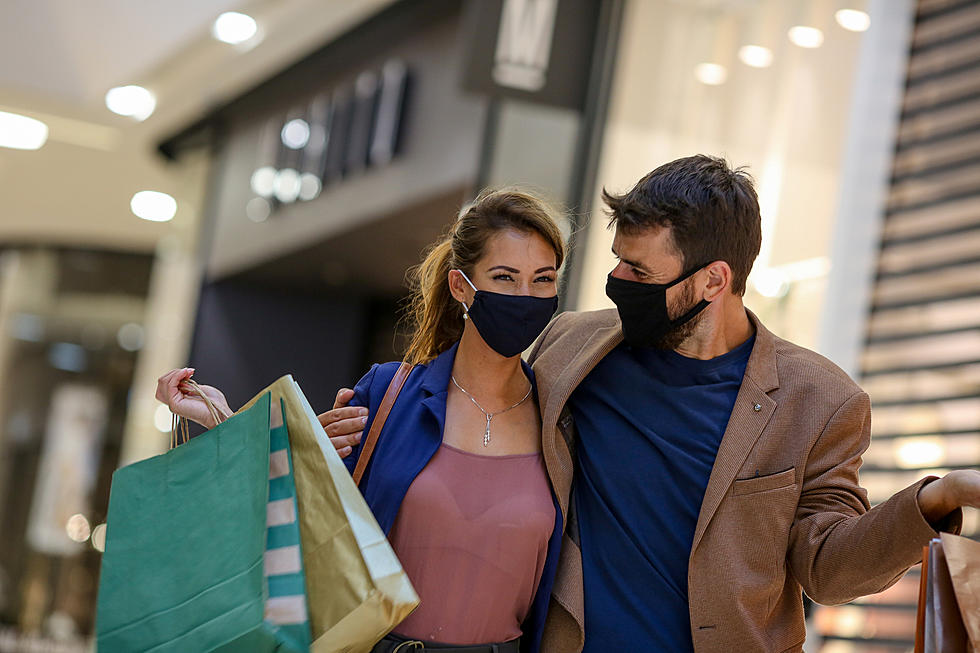 Washington Prime Group Files for Chapter 11, Owns Southgate Mall
Photo: Getty Images
It's no secret that retailers and businesses have been hit hard over the last fifteen months with the pandemic. I'm no fancy businessman so I can't say for sure, but that seems like it would make for a rough go over the last year when it comes to mall owners across the country. Think about how businesses have suffered - and then figure when you run a mall you have nothing but businesses under your umbrella.
Thankfully, we haven't seen much in a negative light when it comes to Missoula's Southgate Mall. If anything, watching the progress with the new Scheels Sporting Goods scheduled to open in October makes it seem like things are doing just fine over at the mall. Of course, retailers have been felt the pinch of COVID, but even before the pandemic there were issues of online shopping taking its toll on stores that have long called malls home. We're reminded of that when we remember that a big name like JC Penny closed up shop where Scheels will eventually open their doors.
An article in the USA TODAY has the story of mall owner Washington Prime Group filing for Chapter 11 bankruptcy protection because of the challenges of COVID. And what's one of the more than 100+ shopping centers they own? Yep, Southgate Mall in Missoula.
A news release from the company said the following: "The COVID-19 pandemic has created significant challenges for many companies, including Washington Prime Group, making a Chapter 11 filing necessary to reduce the Company's outstanding indebtedness."
The good news is that it sounds like we shouldn't get too worried about all the legal mumbo-jumbo when it comes to today's announcement. Washington Prime Group also made sure to mention that their approach as they file Chapter 11 is to "ensure that all business operations continue in the ordinary course without interruption."
Hopefully it won't mean much for the day-to-day business at Southgate Mall and things will get back on track as the pandemic gets farther behind us. I feel like we all need to help so I'll be doing my part and frequenting Cinnabon an extra time or two!
KEEP LOOKING: See what 50 company logos looked like then and now
50 Famous Brands That No Longer Exist
Here are 50 of your favorite retail chains that no longer exist.