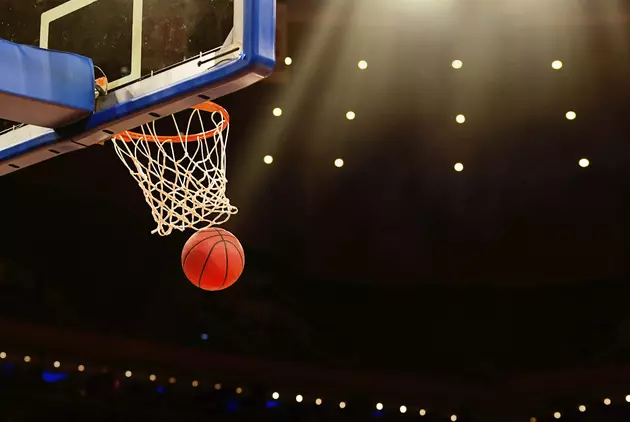 Where Does Missoula Rank in Best Cities For Basketball Fans?
Photo: Getty Images
But I guess if you like to look at the glass as half full we have bragging rights over 9 other cities!
It's probably not really a surprise that we were ranked so low since we're not big enough for an NBA team and there isn't one a short enough distance away to attend games on a regular basis.  That and a handful of other metrics have Missoula near the bottom of the list.
In case you were wondering where we ranked in a few categories:

Basketball Fandom in Missoula (1=Best, 145=Avg.):
55th – Performance Level of NCAA Div. 1 Basketball Team(s)
135th – College Basketball Stadium Capacity
153rd – College Basketball Fan Engagement
Missoula ranks 282nd overall and 150th among small cities.