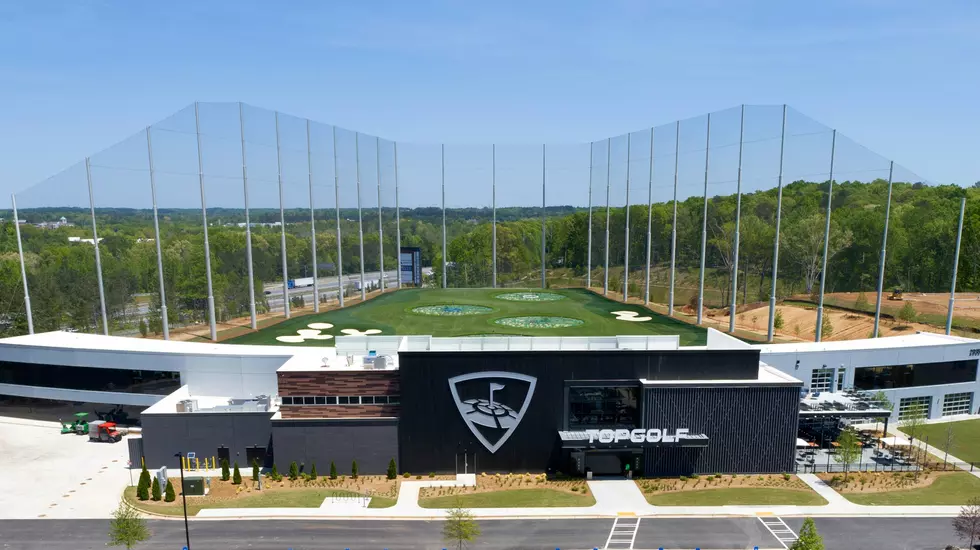 Who Wouldn't Love A Top Golf in Montana?
Topgolf via Facebook
Do you love golf, drinks, food, and having a great time? Well, you should try visiting one of these spots. 
If you have been around the United States over the past several years, you know one of the most popular businesses is TopGolf. This is a driving range, arcade, and restaurant all rolled into one experience. 
I first experienced TopGolf in Scottsdale, Arizona, and have been to other locations in Nashville and Las Vegas, and each one has a different setup. Whether you're there to work on your golf game, battle your friends, or goof around, TopGolf is the best place. 
Why am I bringing this up? Well, I thought TopGolf would only operate in climates where the weather is beautiful year-round. Over the past few years, TopGolf has built more locations in northern states such as Colorado, Utah, Washington, and Minnesota, which shows that one could be open in any region. 
TopGolf is set to open in Boise, Idaho soon, and that got me thinking—what if TopGolf opened a location in Montana? And where would that location be? 
The logical location would be Bozeman. Golf is very popular in the Bozeman area, and there are multiple golf courses within a thirty-minute drive. Plus, could you picture a TopGolf in Bozeman with the Bridger Mountains in the background? It would be gorgeous. 
Building a TopGolf in Bozeman would add another place for locals and tourists to enjoy their evenings no matter what time of the year. If a TopGolf did open in Bozeman, I could practice and try to be decent at golf one day. 
TopGolf in Montana is all hypothetical right now, but who wouldn't want to see a TopGolf location in Bozeman? It would be fun for everyone. Trust me. 
Check out TopGolf to learn more. 
Seven Empty Buildings and Spaces in the Bozeman Area
What's going on with all these open spaces and empty buildings in the Bozeman area?
12 Things You Should Never Do At a Bobcat Football Game
If you plan on coming to a Bobcat football game in Bozeman, you might want to make sure you follow these rules. It'll help.
Five Attractions To Avoid in Montana
Many people love to travel around Montana and see fun, fascinating places. We aren't just talking about out-of-towners, either. Montanans love to travel around the state and check out all cool attractions the state offers. However, there are some attractions that you should avoid in favor of better ones.