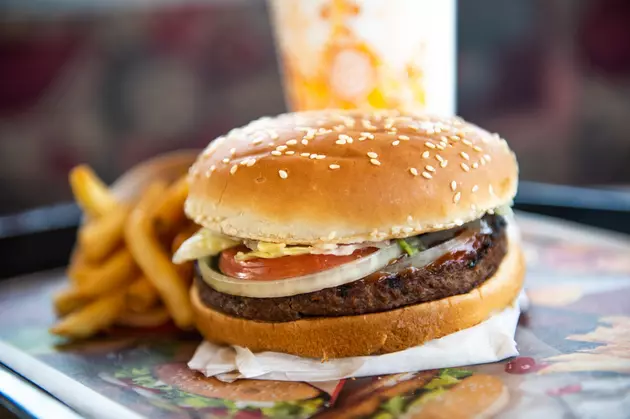 Will Burger King Bring the Impossible Whopper to Missoula?
Michael Thomas/Getty Images
Burger King has been slowly rolling out its Impossible Whopper - a meat-free version of the Whopper that vegetarians can enjoy. They started by testing it out in a few locations in St. Louis, and apparently it was a success because now they're taking the new veggie option out on tour.
So far, they've announced that the burger will be coming to cities in Florida, Georgia, and Alabama - so the question is, when do Montana vegetarians get to try it? It looks like it'll tour these cities before a larger nationwide rollout, so hopefully it's not too far away.
Have you been craving a veggie option at your Missoula Burger King?