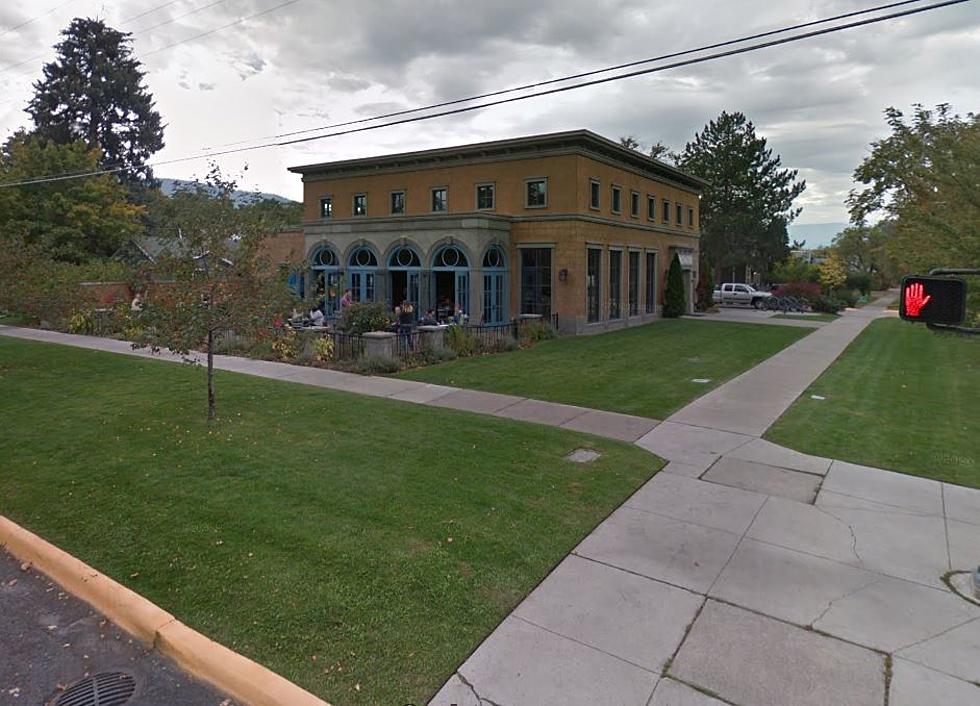 Yet Another Popular Missoula Café Believed to Be Closing Doors
Credit: Google
It is clear that the restaurant industry has been running a gauntlet since the dawn of the COVID 19 pandemic. The health regulations dealt a huge blow to some of our favorite local restaurants. Hours of operation were changed. Social distancing forced fewer tables to be filled. How food was ordered, prepared, and served was switched around. Now, we are witnessing a hiring crisis. Nearly every food service job in Missoula is hiring. But, they cannot find people to work. Is it because these possible hires are looking elsewhere than food service? Are future hires not interested in dealing with rude customers? Is the pay just not worth the risk of working these jobs during the pandemic? It has been a topic of debate by just about everyone for almost a year now.
It appears that the pandemic and hiring crisis has claimed another victim. The popular Cafe Dolce, on Brooks Street, is rumored to be closing their doors permanently. They used to run on a seasonal basis, for example, they closed during the winter months, so one can assume that there is a chance they may open again. But, after a quick chat with people at the Southgate Mall location, it appears that the doors of the Brooks street locations are remaining closed for good.
Cafe Dolce's Southgate Mall location will remain open, but with limited serving hours for food.
This news follows a long list of local restaurants closing their doors. From Rumours on Stephens St. to Taco John's on Broadway. Each day more and more businesses either adjust their hours of operations or just shut down the business altogether.
5 Fine Dining Restaurants In Missoula
Looking for a fancy night on the town in Missoula? Try out these restaurants.
DELICIOUS: 5 of The Best Sweet Treats In Missoula
When Missoulians need to satisfy their sweet tooth, these are they places they like to go:
LOOK: Photos of Montana's Own 'Earthship'
A new Airbnb in Big Sky, Montana gives you the chance to have a totally off-grid experience.