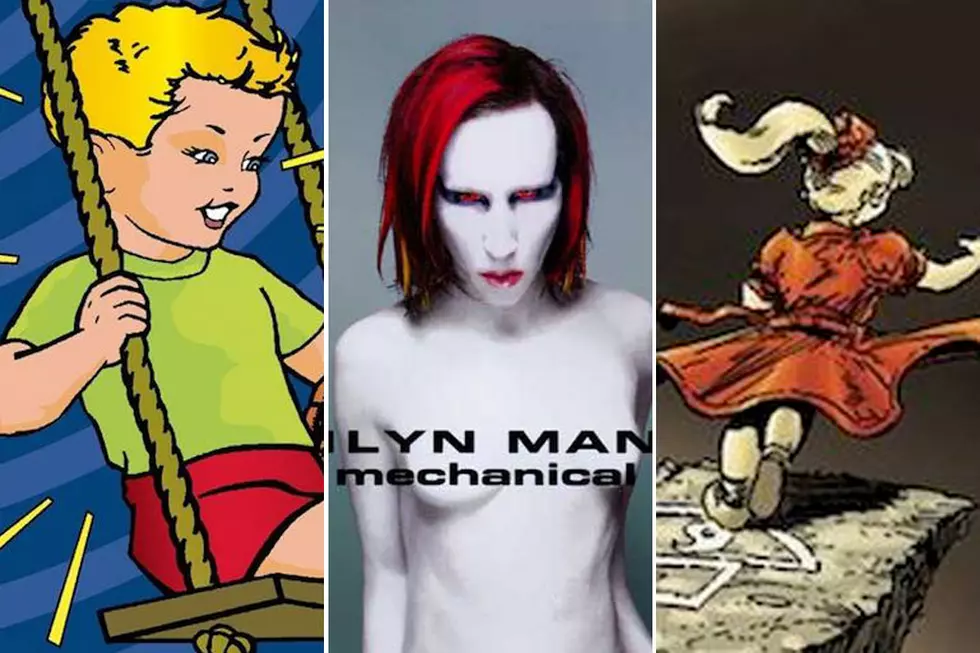 10 Best Hard Rock Albums of 1998
Epitaph / Nothing / Epic
The times, they were a changin' in 1998. The grunge era that had dominated the decade was starting to fade out and even the remaining stars of the genre had begun to evolve their sound in order to survive. As one major movement expired, another one was knocking down the door to take its place, as what many dubbed nu-metal was making its presence felt in a big way.
A fresh wave of harder-edged rock bands emerged, some employing rap styles in their aggressive approach. Others who were just plain heavy also seemed to get lumped under the nu-metal umbrella as well. And a few grunge vets and nu-metal progeny heavily populate this list. But the bands that fall outside of those descriptors and created their own path are the ones with perhaps the biggest impact on music.
All in all, it was a very strong year for hard rock music, with a number of solid efforts just missing the cut. Join us as we reflect on 1998, counting down the 10 best hard rock albums of the year.