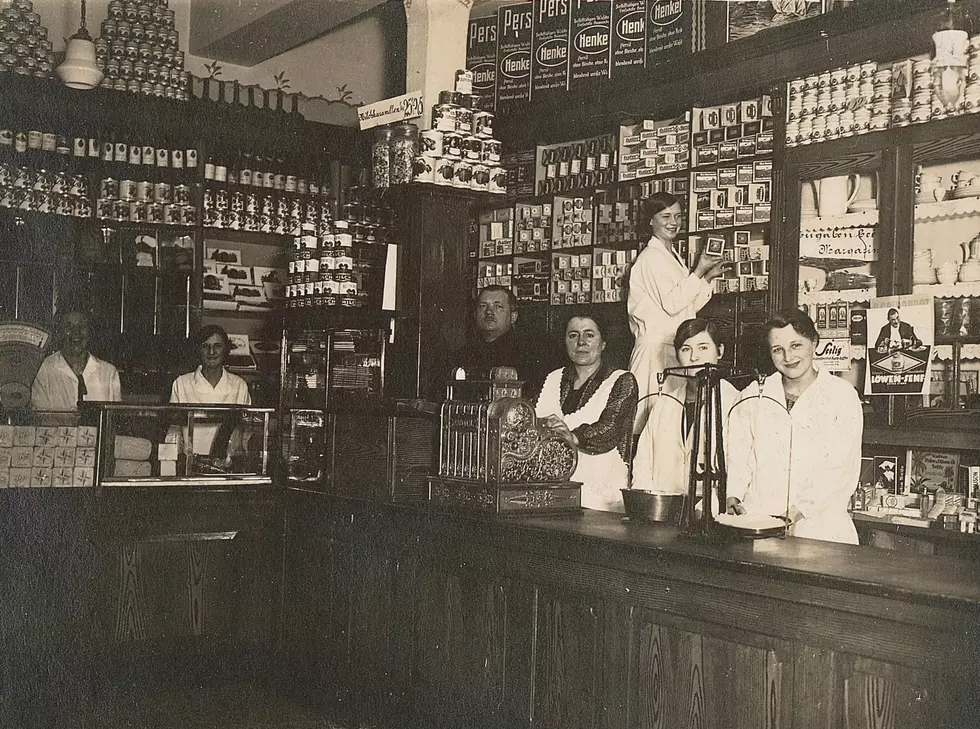 100 Year Old Montana Grocery Store for Sale
Credit: Getty Images
Thanks to the coronavirus, the economy is sinking faster than the Titanic. Almost every industry will be impacted as the U.S. slides into a recession. There are a handful of businesses that are doing well. One of them is grocery stores. People gotta' eat, right?
If you've ever dreamed of owning your own business in a charming little town in Montana, here is your chance. The Belfry Country Store is for sale. And it can be yours for just $199,000 (plus inventory).
The sandstone store has been a fixture in Belfry since it was built in 1907. The current owners have run the business for the last 27 years and are ready to retire. According to the owners, the store nets a little over $50,000 a year (including rental income from the 1,400 sq. foot apartment above the store). It's a full-service grocery store with beer, wine, lottery tickets, etc. and is likely one of the few places in Belfry to purchase the high school mascot "Belfry Bats" t-shirts and apparel.
Here's a partial list of what you'll get, should you decide to buy the store (owners description):
50'X60' sandstone building with a 1400' foot apartment. Built in 1907 and is listed in the national register of historical places. Both roofs were completly redone in the last 8 years. Included : register, credit card machine, 10 security cameras & computers, coolers & freezers, walkin freezer & cooler, lozier shelving, meat band saw, cuber, meat slicer, meat wrapper, scale and more. We rent out the rug doctor machines also. Half of the stores flooring is the old style wood floor. I've replaced the linoleum in the other half of the store recently.
You can view the listing on BizBuySell HERE. Here's a four minute video of the property:
Enter your number to get our free mobile app