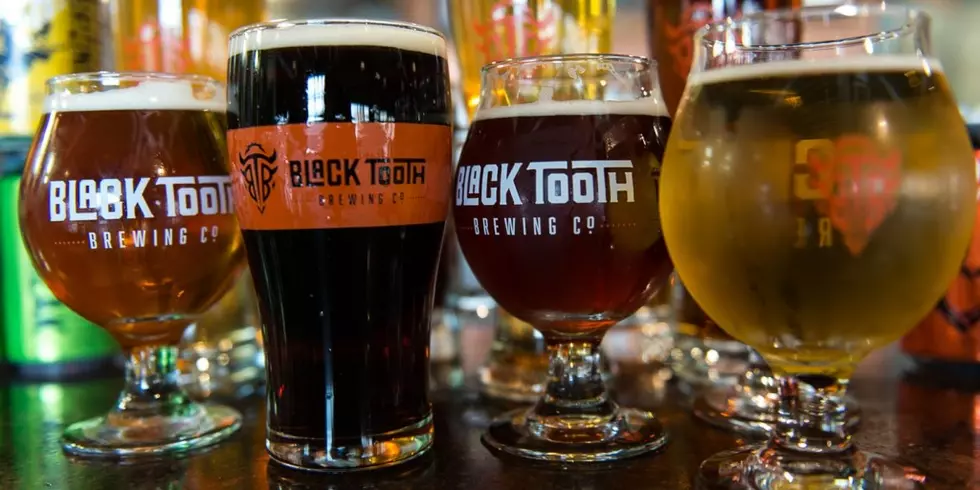 Battle Brews with Blacktooth Brewing at Rustic Hut
blacktoothbrewingcompany.com
We all know that Montana is LEVEL:EXPERT when it comes to making an amazing beer. It turns out our neighbors in the Cowboy State do a damn fine job brewing suds as well.
Tomorrow night, Sheridan Wyoming's Blacktooth Brewing will be sampling some frosty brews at the "carpet bar."
Blacktooth is offering up a flight of 4 of their best beers, FOR ONLY $7.
Party in the ROOT with Blacktooth tomorrow from 6pm-8pm.