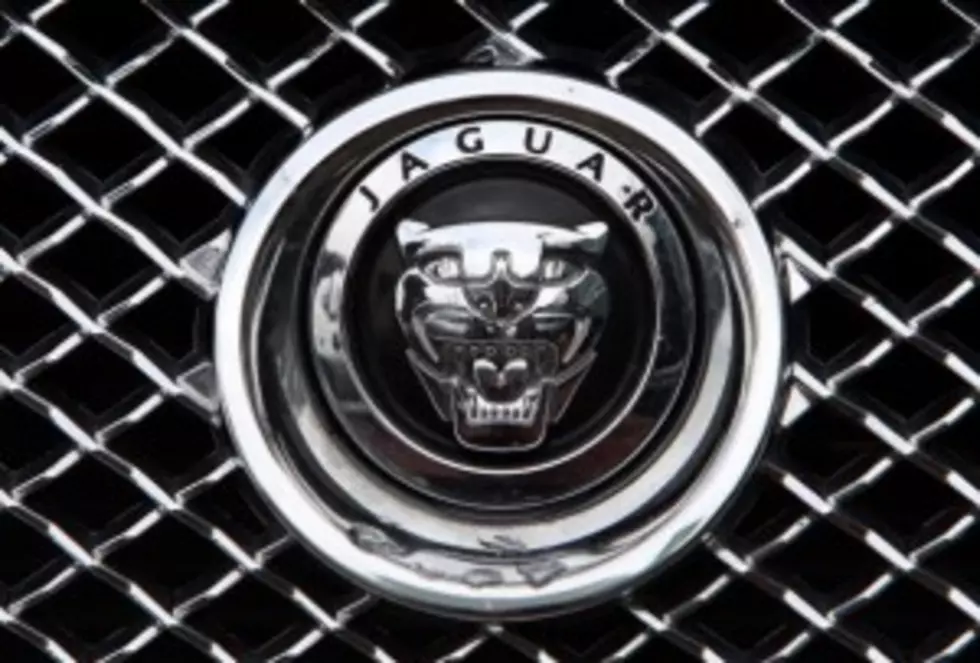 Any butt-rockers out looking for a new car? We have found the perfect ride for you this summer!
A Jaguar is synonymous with Luxury, Class and Beauty. When you get behind the wheel of this beauty, time will stand still at around 1988. You hair will feel a little longer and spandex will suddenly seem pretty awesome!
Not only does it hold the power and prestige of a Jaguar XJ, this particular car says "Hey, I like to party". But be careful, I guarantee this car punches back and could possibly stab you. See this one-in-a- million ride in action and the car too in the video below.