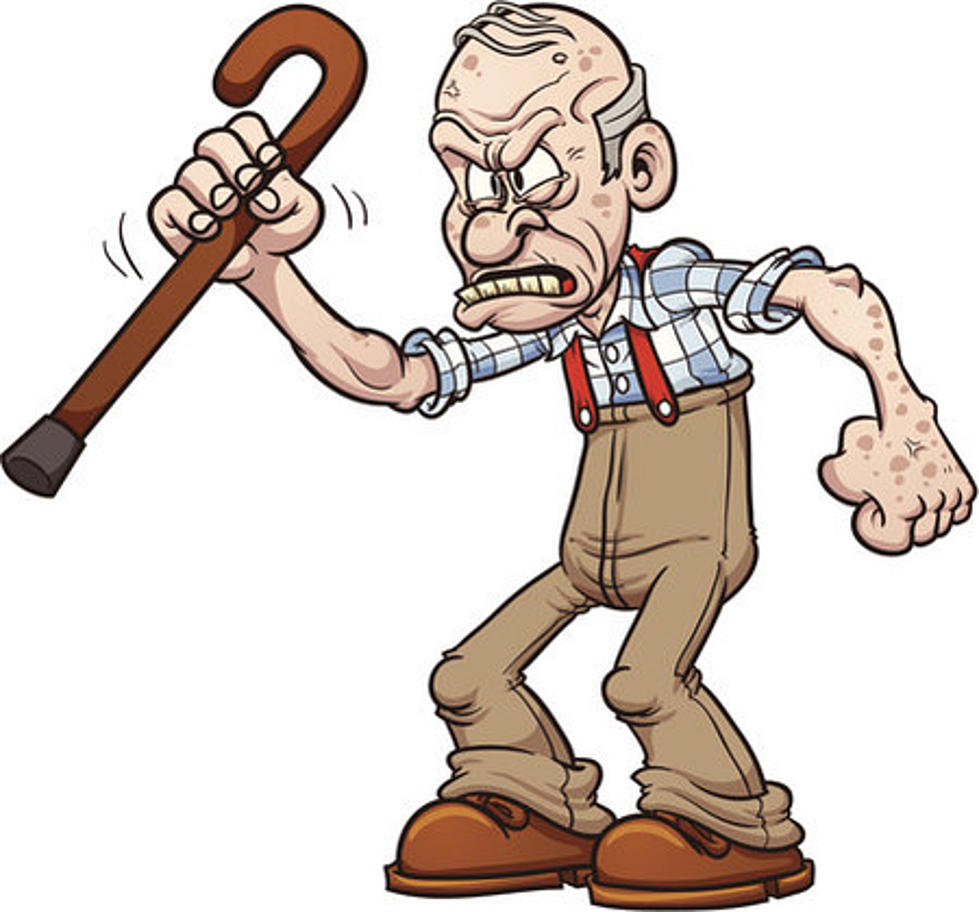 Butte Montana Man Has Secret To Living Past 100 Years
thinkstock
Thanks to technology and advanced health care, the life expectancy of the average human is getting longer. Just think, 200 year ago, 40 year old adults were almost considered elderly. Now, more and more people are living well past the century mark. Susan Dunlap, of the Montana Standard, recently sat down with Frank Kavran. Her goal was to find out his secret for living to 102 years old. And that secret is "NEVER GET MARRIED."
Born Feb. 7, 1916, the centenarian celebrated his special birthday Wednesday by doing the one thing he loves to do — play bingo with his fellow residents at Big Sky Senior Living.

A bachelor his entire life, Kavran had no children of his own. But Kavran doesn't appear to have any regrets about that.

"I never married. That's why I'm living so long," he said.