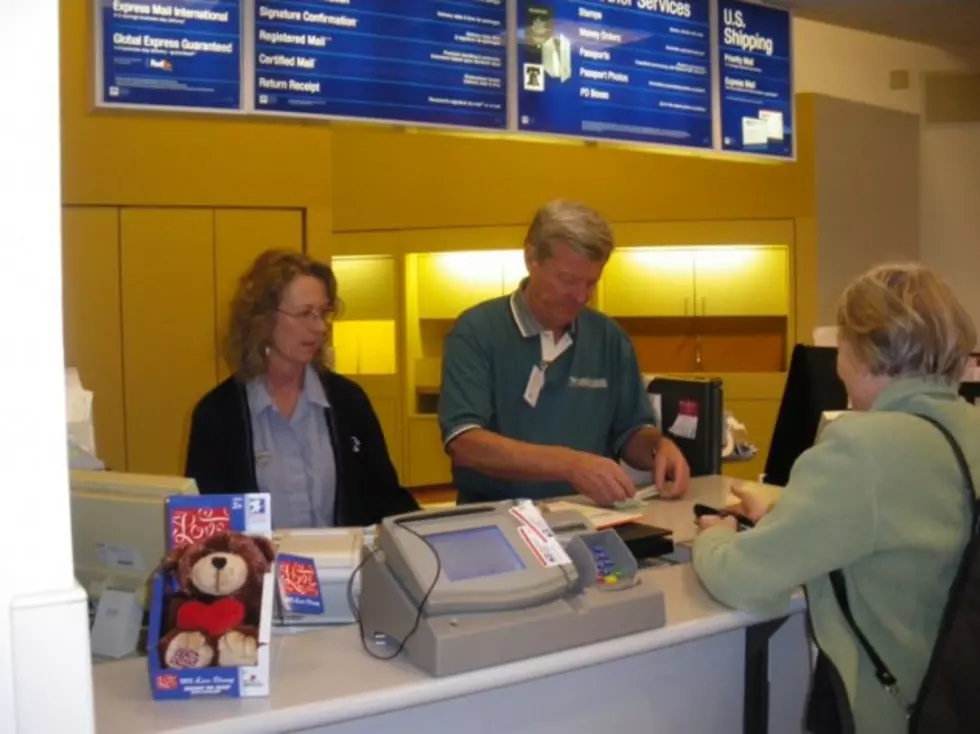 Cutting Saturday Mail Delivery Only the Beginning for USPS [AUDIO]
photo by Peter Christian
The United States Postal Service has been forced by government decree to pre-fund 75 years of employee pensions, leading to enormous financial problems for the organization.
Spokesman for the USPS Pete Nowaki says by October of 2013, the organization may run out of money altogether, and until then he says they will continue paying salaries and suppliers, but if changes aren't made before then, more drastic measures will be necessary.
Nowaki says 6 years ago, the postal service delivered 213 pieces of mail, while in 2012 it was only 160 billion. He says for all those pieces of mail not being delivered, the post office is not selling stamps, which is the primary source of income for the USPS.
Nowaki says ending Saturday delivery will only save about $2 billion dollars a year, however, he emphasizes the fact that post offices will not close and package delivery will continue.
Montana Senator Max Baucus has criticized the Postal Service for threatening to consolidate smaller post offices, saying the rural post office is a gathering place for many rural communities. Nowaki says the post offices will remain open, but some changes will have to be made.
Nowaki says the Postal Service is increasing its efforts to deliver more packages, taking advantage of the dramatic increase in online purchases, thus benefiting from the internet rather than fighting against it.
In larger cities like Chicago, union leaders are decrying the end of Saturday delivery, saying it's just a union-busting ploy by the USPS management.
USPS spokesman Pete Nowaki