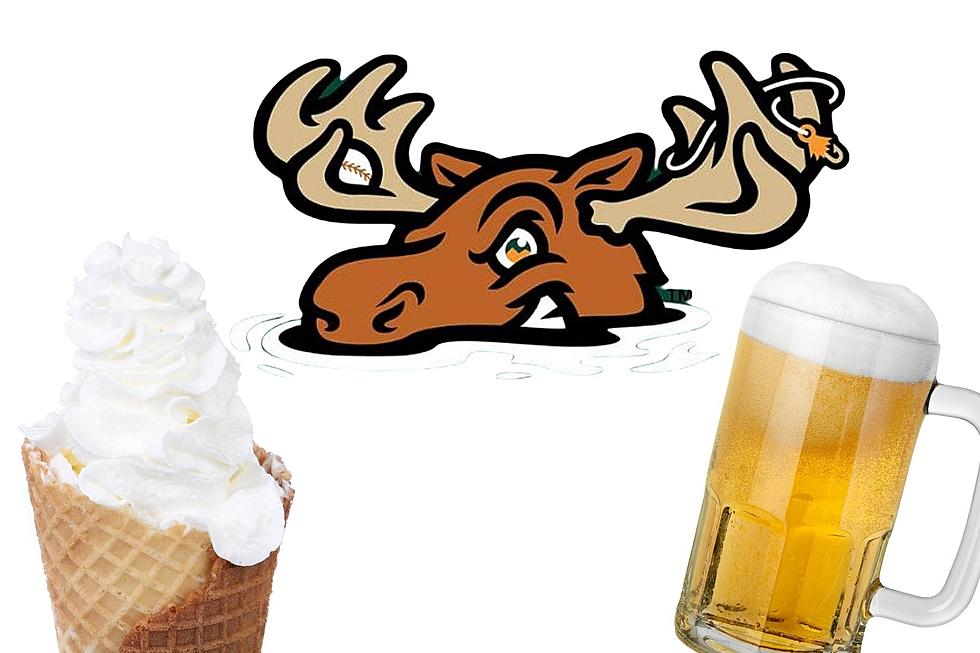 Draught Works' and PaddleHeads' Beer + Baseball Ice Cream Social
Photo: PaddleHeads and Canva
It's been the summer of baseball in Missoula. The lost season of 2020 is in the rear-view mirror and the PaddleHeads have provided us with some pretty amazing on-field entertainment since the beginning of May. We were just excited to see the team get on the field with their new name and new look - but they've taken it to the next level by having the best record in the league and setting records along the way. And to add to the excitement of the Pioneer League - it was announced today that a new team has been awarded to Flathead County. They'll build a stadium north of Kalispell and begin playing in 2022. It should make for a fun new rivalry for the PaddleHeads.
The old saying goes that something is "as American as baseball and apple pie." But baseball and ice cream has a pretty nice ring to it as well. Draught Works and the Missoula PaddleHeads are teaming up for a Beer + Baseball Ice Cream Social - and it's happening TONIGHT!
It's going down from 5-7PM at Draught Works with beverages, soft serve ice cream from Dreamy's Soft Serve, some players from the PaddleHeads, and everybody's favorite mascot moose - Paxton the PaddleHead.
Stop by to meet the players, grab some autographs, take some pictures, and enjoy a delicious treat. Mmmm.......I'm thinking maybe a root beer float made with some of that delicious root beer that Draught Works makes in-house.
Beer + Baseball Ice Cream Social
Draught Works - 915 Toole Ave, Missoula
August 17
5 PM - 7PM
What Are the Signature Drinks From Every State?
CHECK IT OUT: 100 sports records and the stories behind them
10 Old Fisher Price Toys That Are a Blast From The Past