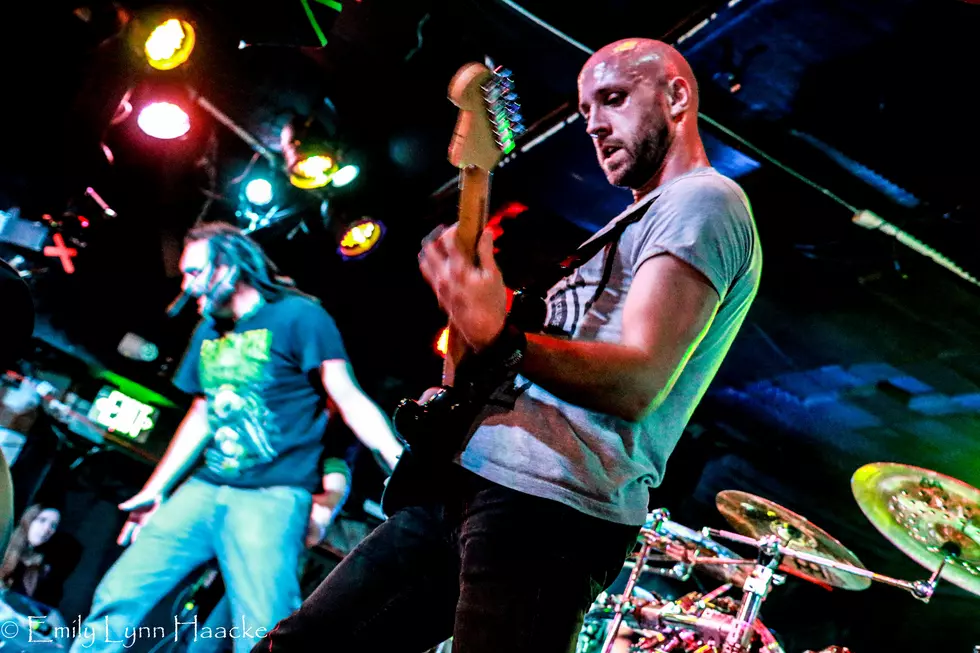 Finally Some LIVE Music – ROCK the ROOT Returns
Photos by Emily Haacke
Never in my life did I think that I would have physical withdrawals from a lack of LIVE music. Since the whole COVID 19 crap came and upended the concert industry, let alone the whole world's economy, I have noticed a change in my mood. I noticed that I need that release that comes from socializing with like minded friends and enjoying the energy of a live rock performance.
Now there have been lots of discussions about what the future of LIVE entertainment is going to look like moving forward. I have seen photos of people attending "Drive In Concerts." Just like a drive in movie, concert fans were forced to sit in their cars to enjoy the live performance. That just seems awkward and silly to me. And defeats the purpose of going to a show. You can't truly feel the energy of a live concert sitting in your Subaru. It is just not the same.
Thankfully for local bands, smaller venues are the exception to the phases of re-opening. As long as the crowds stay within the guidelines, and practice their share of social distancing, the SHOW WILL GO ON. That is why I am happy to announce that Rock the Root is returning this month with a stellar line up.
SAT JUNE 27TH The Rustic Hut is Florence, MT will be hosting
That Witch Took A Dump Somewhere
JUNE 27TH AT THE RUSTIC HUT IN FLORENCE,MT
Rescheduled Missoula Concerts