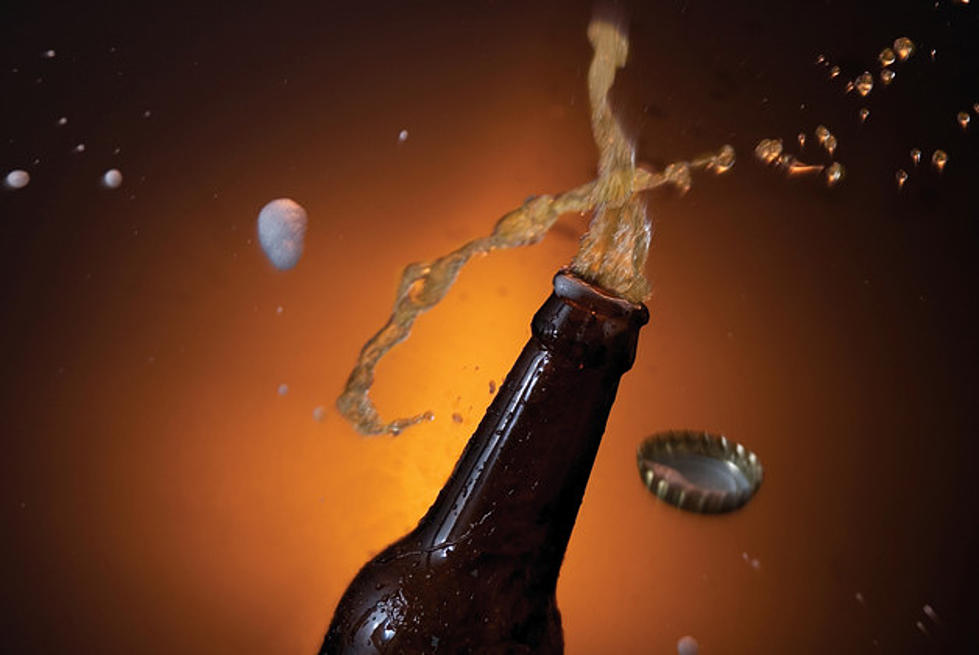 Strawpedoing Banned at Scotland's University of Edinburgh [Video]
Top Photo Group/ThinkStock
Ever heard of strawpedoing a drink?
Grab a bottle of beer or any other kind of alcohol.
Put a straw in it.
Then, drink the bottle with the straw hanging out the side, so air can still enter the bottle. This avoids creating a vacuum in the bottle so you can down the contents in seconds.
Students aren't happy about the ban and have started an online petition to reinstate strawpedoing. It seems like it's probably not worth the fight.