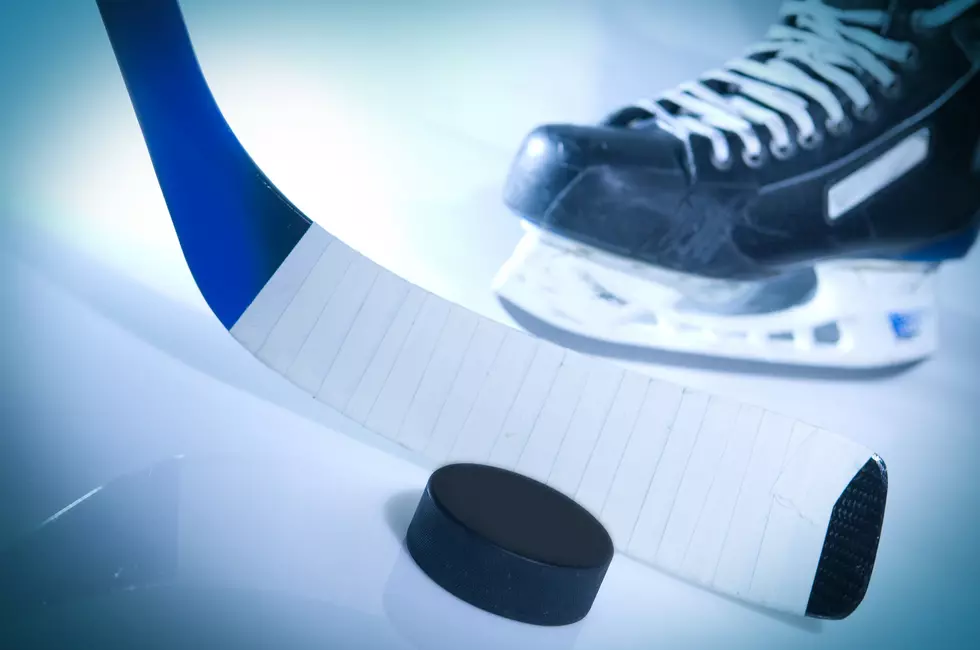 FREE Bruins Hockey this Weekend!
Getty Images/iStockphoto
The final weekend of Missoula Junior Bruins hockey is upon us and we'd love to treat you to this Friday and Saturday's games! The Bruins play the Great Falls Americans this Friday, February 28th and they'll take on the Helena Big Horns for Leap Day, Saturday the 29th.
Whether you're going solo or want to take the family out for a night of fun, simply swing by our studios at 3250 South Reserve to pick up your complimentary tickets (while supplies last!) Our front door is on the south side of the Western Montana Lighting Building and we're open from 8 a.m. to 5 p.m., just come on upstairs and we'll getcha hooked up. GO BRUINS!