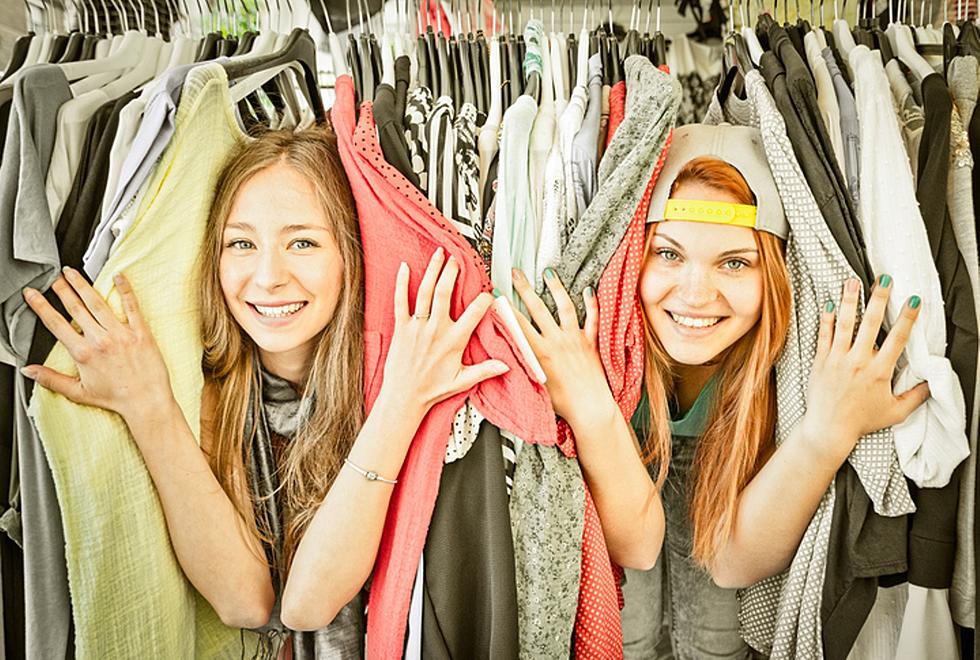 Free Clothing For All Days Finally and Briefly Return to Missoula
Image courtesy of Getty Images
For years folks in need could count on this church as a dependable outlet for free clothing once every few months.
Then (and how many times have you heard this?) the pandemic hits. The church has to stop accepting donations and was unable to facilitate a quarterly giveaway. But at least temporarily, after about an 18-month absence, the window of opportunity has reopened.
The Bethel Community Church is excited to announce that once again, the Bethel Clothes Closet will be open to the public for the next two Saturdays only, August 21st and August 28th, from 10:00 am to 3:00 pm both days. If you find that your clothing budget is tight and with another change of season approaching soon, please stop by and choose whatever you and your family could really use.
The Bethel Clothes Closet is an outlet for all seasons, offering  literally thousands of new and gently used clothing items for the entire family in virtually all sizes. There is a good selection of footwear, casual and professional attire, warm weather clothing, as well coats and sweaters for the cooler months ahead.  People are invited to take whatever they need.  Everything is free, however items are not available for resale.
People are encouraged to be COVID-safe and courteous while shopping. Please remember to wear your mask, use available hand sanitizer and maintain social distancing as much as possible.
These are the only two days the Closet will be open, and they are not accepting donations at this time. The Bethel Clothes Closet is located at Bethel Community Church, 1601 South 6th St. West, just one block west of Russell Street in Missoula.
See How School Cafeteria Meals Have Changed Over the Past 100 Years
Using government and news reports,
Stacker
has traced the history of cafeteria meals from their inception to the present day, with data from news and government reports. Read on to see how various legal acts, food trends, and budget cuts have changed what kids are getting on their trays.