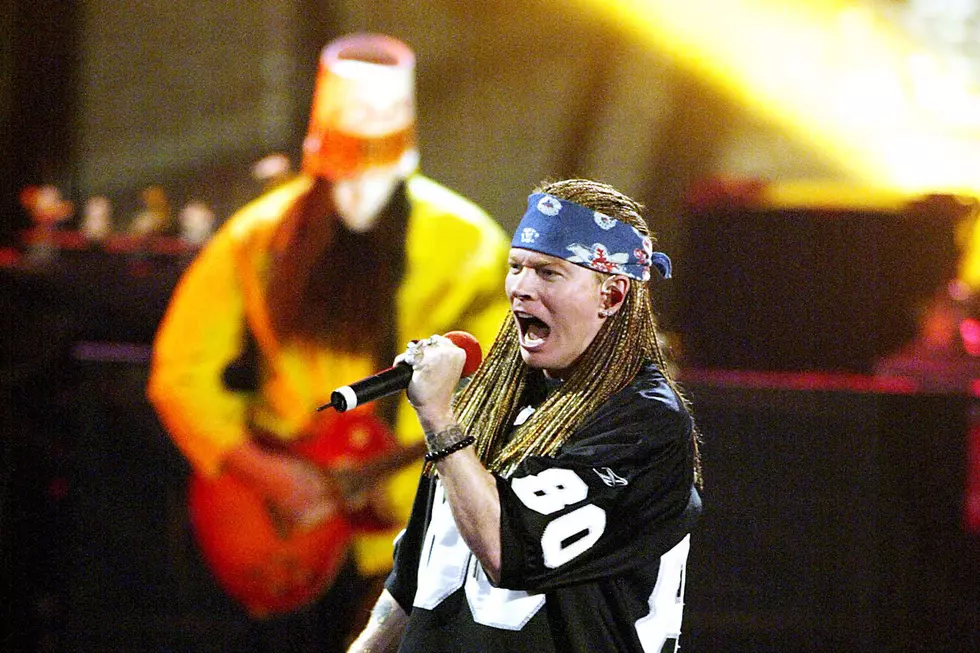 Guns N' Roses Set New Date For Missoula Concert
Scott Gries, Getty Images
Remember live music? Remember when we used to go to concerts? In those crazy, far away days of... five months ago?
One of the shows that I think many people in Missoula were really looking forward to was Guns N' Roses, who were set to perform at Washington Grizzly-Stadium this summer. They'd be the first band to play there since Pearl Jam in 2018, AND this would be the first time EVER that Guns N' Roses played a show in Montana, which is surprising considering how long these guys have been around.
And then, of course, COVID happened, and that show, which was set for the stadium on August 26th, was eventually postponed. The band promised that they would attempt to reschedule all of their 2020 dates for next year, and now, I can finally report some good news - we now know when the show will be!
You can look forward to seeing Guns N' Roses on August 13th, 2021, and we're no longer the last stop on the tour like we were before. Everybody who already purchased a ticket for the original show will still be able to use them for the new date, but if you need to request a refund, you can do so for the next 30 days (the deadline being August 27th). Details on how to do that are available at GrizTix.com, where you can also buy tickets for the show if you haven't gotten them yet.
Think we'll be in a position to have a big show like this in August 2021? Because man, I sure hope so, because we can't let this virus bring us to our sha-na-na-na-na-na-na-na-na knees, knees. (Dumbest joke I've ever made? Probably!)
80s Missoula Concert Ticket Stubs