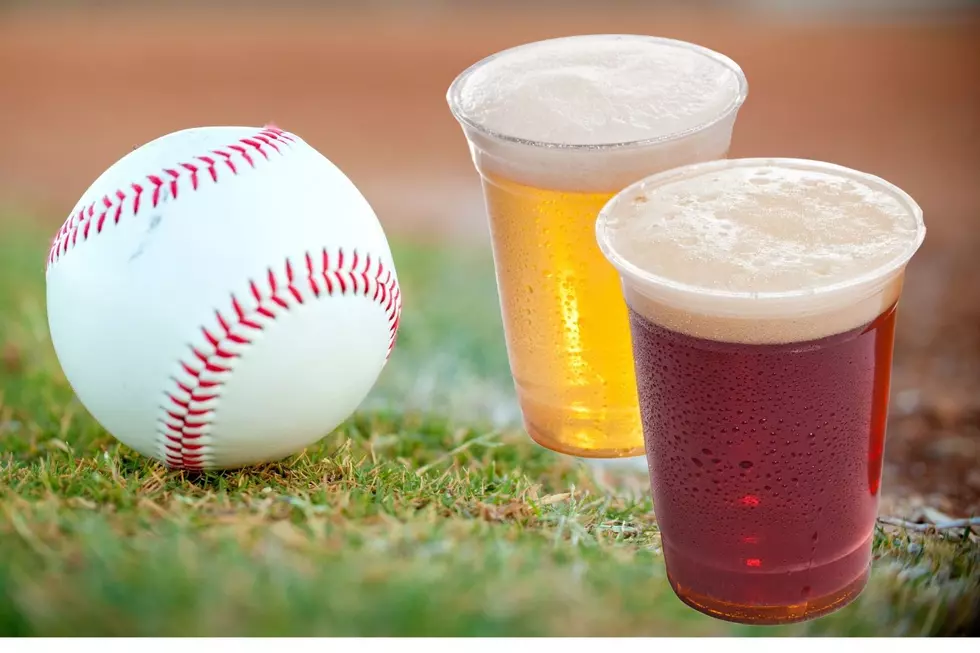 Missoula Paddleheads Will Hold a Baseball Brewfest Next Week
Photo: Canva
Beer and baseball are just one of those combinations I can't imagine life without - it's like peanut butter and chocolate, or spaghetti and meatballs, or Pete Davidson and Ariana Grande Kate Beckinsale Kim Kardashian.
If I'm at a baseball game, there's a good chance I'm having at least a beer or two - but what if I could have a wide sampling of beers from all over Missoula while hanging out at the game? It seems like a crazy dream, but it's now become a reality.
The Missoula Paddleheads Are Set to Hold a Baseball Brewfest
You may remember there was a socially-distanced brewfest at Ogren Park in 2020, the year when no baseball was played due to - you guessed it - COVID. I went to that one and had a lot of fun, and now I'm excited to see how they make the brewfest format work while an actual game is being played.
There will be fifteen breweries from across Montana participating in the Baseball Brewfest. Basically, once you buy your game ticket, you'll also get the option to purchase a $15 Brewfest ticket along with it - and that will get you a 10oz Paddleheads beer mug and two beer tokens. After that, you'll be able to get two more beer tokens for every three dollars. The game will take place on June 10th.
For more info on the Baseball Brewfest, you can check out their Facebook event page. And to buy tickets to the game, you'll want to head over to the Paddleheads' website.
20 Montana Distilleries You Have to Visit
The Montana distillery scene is certainly taking off, and with the access to local ingredients, you can feel good about supporting these establishments all across the state. Here are 20 distilleries that are worth a visit.
Popular Downtown Missoula Bars For Sale
See photos of the iconic Missoula bars The Badlander, Locals Only, The Golden Rose, and Three in the Side. The businesses were
listed for sale
with an asking price of $3,200,000.
The 14 Best Places in Missoula to Take Visitors From Out of Town
We asked locals where they like to bring visitors when they take a trip out to Missoula - and here's what they came up with.