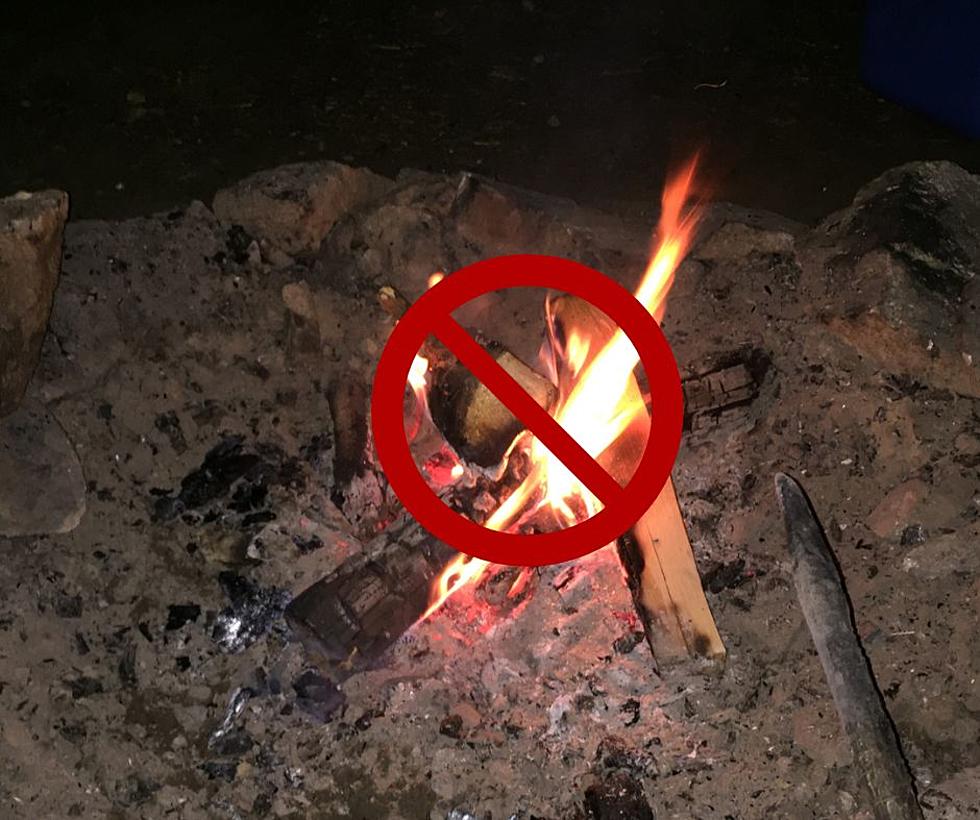 How Local Authorities are Clamping Down to Stop Montana Fires
Dennis Bragg photo
Worried about the rash of fire starts over the past week, local and state authorities are cranking up the fire restrictions in hopes of cutting the threat of people starting more fires.
And with more hot, dry weather forecast now into mid-August, fire managers say it's critical for you to do your part.
And in areas like Lake County, where Stage 2 fire restrictions are no in effect, that means complying with additional prohibitions to keep communities safe.
Sanders and Flathead counties had already moved to "Stage 1" fire restrictions last week after a number of smaller, human-caused fires raised alarms about how quickly grasses and brush were drying as temperatures started hitting triple digits.
Now, after an outbreak of large fires fanned by high winds over the weekend have burned several thousand acres of grass, and forested areas, Lake County commissioners have taken the step of moving that territory into more prohibitive Stage 2 restrictions.
And later Wednesday, those Stage 2 restrictions were expanded to include all of the Flathead Reservation, as well as Flathead and Sanders counties.
Specific restrictions
The Stage 2 restrictions mean all campfires are banned and motor vehicles, including ATVs, can't be operated off of "designated roads and trails."
Smoking is also prohibited except in "developed areas", within "nonpublic" buildings or inside a vehicle.
Stage 2 also includes "hoot owl" orders banning certain activities between 1 pm and 1 am. That includes operating chain saws or firewood gathering or logging. Also blasting, welding and other activities that "generate flame or flammable material", except inside buildings or developed areas.
Camp stoves and grills are still allowed, as is farming, and operating generators in cleared areas.
The rules are expected to remain in effect until there's a significant reduction in the wildfire threat.
MORE INFORMATION: Montana DNRC fire restrictions map
Montana's Top 10 Record-Setting Wild Weather Events
Montana is named Big Sky Country for several reasons, not only grandiose Sunsets but impressive weather events as well! Ask any Montana resident who has scoffed at the idea of tossing a blanket or snow shovel in the trunk of the car " just in case". Here is a list of Montana's Top 10 Record-Setting Wild Weather Events