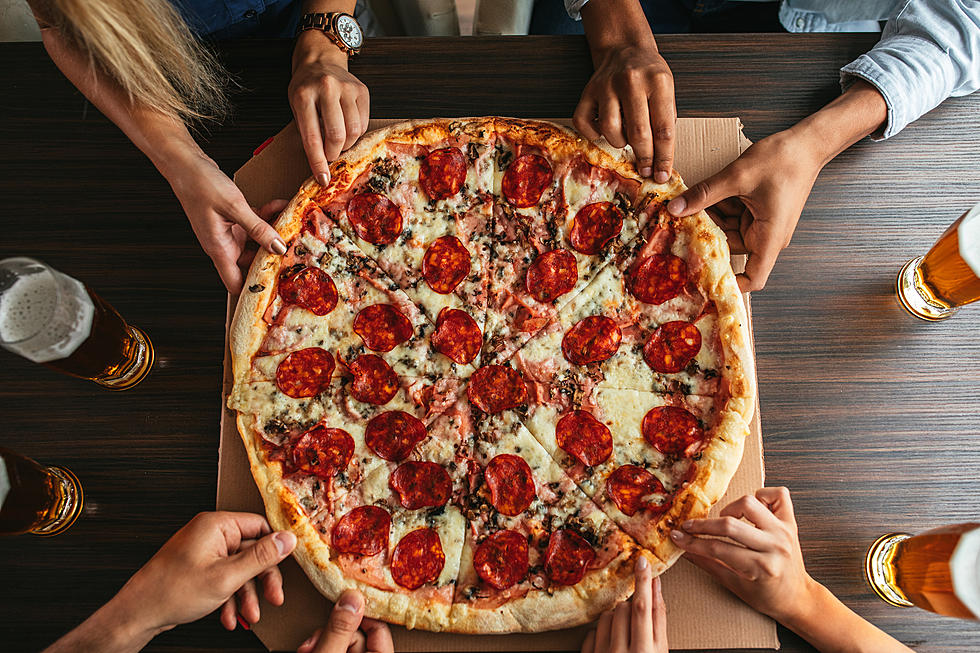 Local Favorite Pizza Shop Gives Update On Upcoming Sale
bernardbodo/Getty Images
A few days ago, we told you the discovery that Howard's Pizza, a longtime local favorite that's been in business since 1966, had put the building - and potentially the business - up for sale. Not much was known at the time, as the listing had just been posted and Howard's Pizza had not yet made a comment about the situation.
A lot of rumors were flying, including the possibility that Howard's Pizza may be closing for good. Now, Howard's has set the record straight in a statement made to MTN News.
First off, the message states that there is no planned closing date for Howard's at this time. So for now, you can still head there, grab your pizza, and be greeted by the same familiar faces (though they are operating under a restricted staff, and are currently only doing curbside pickup and delivery).
They go on to say that their hope is that whoever buys the building decides to continue the business and "continue serving this amazing community we know and love."
So it's good to hear that Howard's Pizza is NOT closing for the time being, and hopefully whoever takes over is able to continue the legacy left behind by this Missoula staple of over 50 years.
If you're interested in buying Howard's Pizza, the listing is live and it's for sale for $950,000, which you can see on the Missoula Realty Facebook Page. How about it - think you want to own your own pizza place?
LOOK: 15 Discontinued McDonald's Menu Items
LOOK: See the iconic cars that debuted the year you were born
LOOK: Famous Historic Homes in Every State