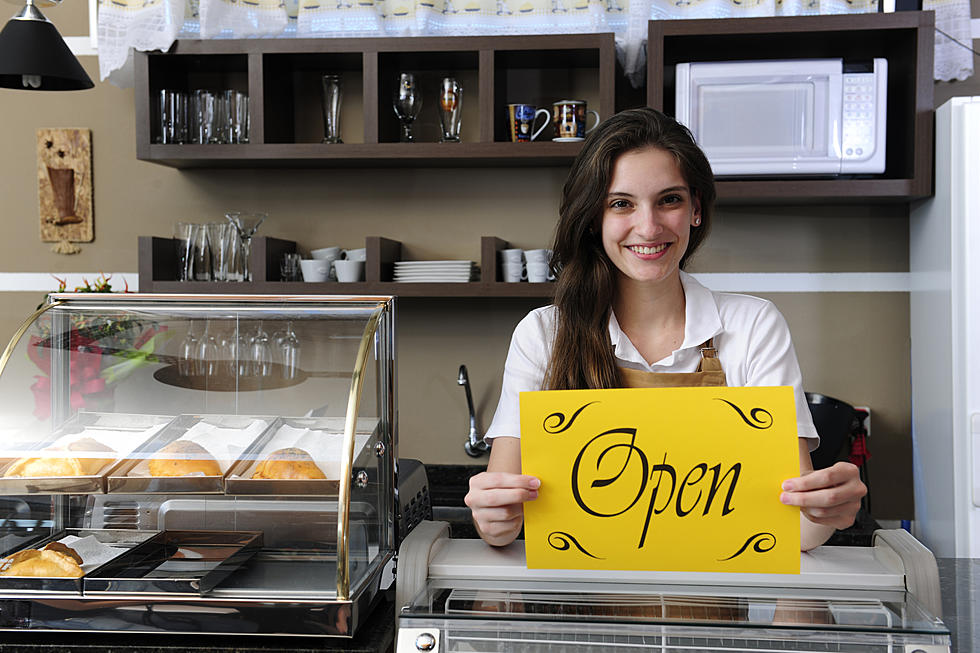 Local Vendors Team Up For Exciting New Cafe In Missoula
mangostock/Getty Images
Downtown Missoula has seen a lot of changes over the last couple of years - businesses closing, others opening up or relocating, some others expanding... it can be difficult to keep track of if you're not down there all the time.
So what if there was one spot downtown that combined a bunch of local businesses, especially those that don't already have a permanent retail location? That sounds like it could be a pretty useful thing!
Well, good news: it exists now! Thyme Out Cafe and Local Market just opened up on Higgins in downtown Missoula, right near Jimmy John's. About a dozen different vendors came together for this space which is designed to act like a "hub for entrepreneurs." Some of the vendors include Farmer Boy Eggs, Mother Fungi, and Pearl Boba Tea.
(And if Pearl Boba Tea sounds familiar to you, you've probably been down at the Clark Fork River Market this past summer and noticed the insane line that leads from their truck at all times. People are going absolutely nuts for this boba tea.)
Thyme Out Cafe features grab-n-go meals to take with you, or you can sit there and eat - there are microwaves on site that you can use to heat up your food.
Think you'll be checking out Thyme Out Cafe and Local Market soon? Seems like a great way to sample a bunch of Missoula businesses all at once, and hopefully they'll only continue to grow their base of vendors.
LOOK: Here are copycat recipes from 20 of the most popular fast food restaurants in America
15 Iconic Retail Stores That Don't Exist Anymore (But We Totally Miss Shopping At)