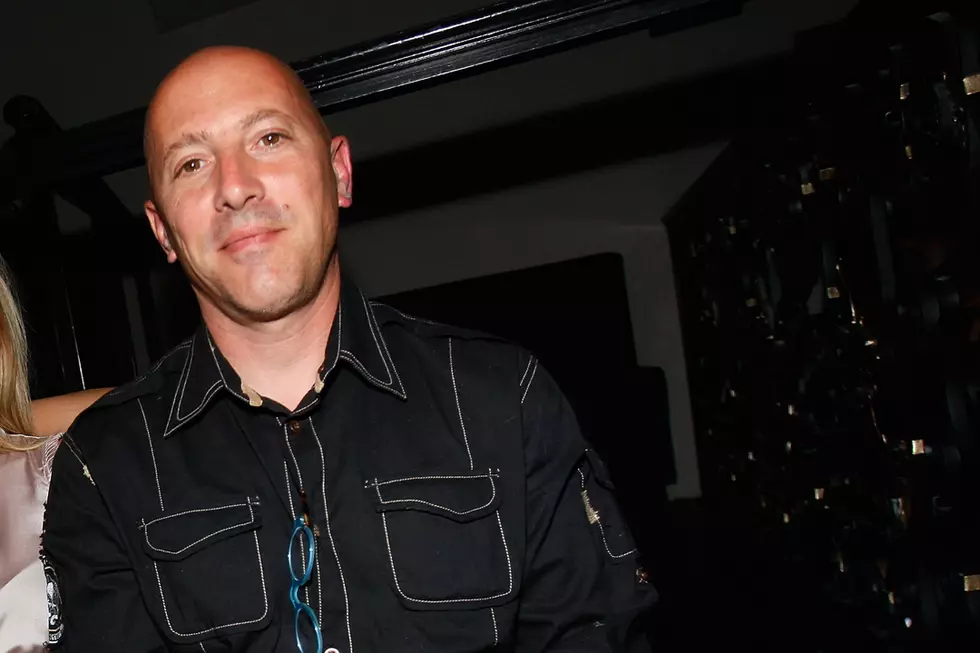 Maynard James Keenan: Trump Is Not Your Enemy, Your Enemy Is Ignorance
Michael Buckner, Getty Images
Tool put on one hell of a show last night in New York City, marking the first time in a decade they performed in the Big Apple. Early in the set, before launching into "Opiate," vocalist Maynard James Keenan shared some words with the thousands in attendance, imploring them not to look at Donald Trump as the enemy, but to instead see ignorance as the enemy.
With a setlist filled with favorites from every Tool release, the guys have been traveling across North America for the first time in quite a few years. Tool shocked fans in Hershey, Pa., with their first performance of "Eulogy" in 16 years, only to pack away the song once again, sticking with "Vicarious" for Tool's proceeding shows.
Tool fans (especially those who border on the religious) know Maynard tends to address the crowd with a lengthy statement once per show. It can be anything from a pro-military rally to how he once saw Van Halen in that same arena, so you never know exactly where the enigmatic frontman will come from. In New York last night, this was his declaration:
I've got some good news and I've got some bad news. I'm just gonna tell you both of them at the same time: Fox News, Huffington Post, the left, the right, Trump, Breitbart, Facebook… none of these things are your enemy. Your enemy is ignorance, that's the fight. If you disagree with that, this next song's for you!
Tool went into an extended version of "Opiate," with Maynard's words likely referencing lyrics like, "Deaf and blind and dumb and born to follow / What you need is someone strong to guide you."
Keenan has been critical of Trump in the past, comparing the 2016 election to the film Idiocracy and joking Trump is probably late comedian Andy Kaufman in disguise. For Tool's remaining 2017 tour dates, click here.
10 Things To Learn About Maynard James Keenan by Who He Follows on Twitter
12 Unforgettable Maynard James Keenan Moments