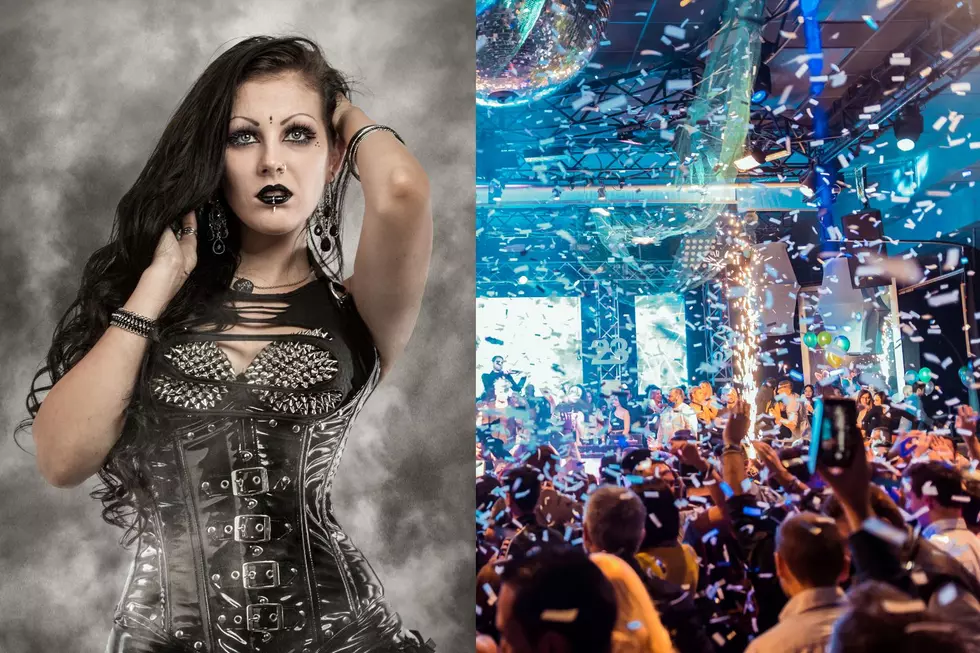 Missoula Arts Center Is Hosting A Goth Ball. Dress To Depress
canva
In Missoula, you will have a ton of options when it comes to Halloween parties. May I suggest a Goth Ball at our local Arts and Community Center?
Have you been to the Zootown Arts and Community Center yet? This is such a great local, non-profit organization. Also known as the "Zacc",  they support local and regional artists, musicians, performing artists, and much more. The Zacc prides itself on being an all-inclusive, safe space for artists from all walks of life and gives them a unique Missoula space to create and showcase.
That said, you know that the fine folks there are highly creative and fun. That's why they will be throwing a super fun and exciting "Goth Ball" for Halloween.  I already have a killer soundtrack running through my head filled with Bauhaus, Joy Division, NIN, The Cure, Type O Negative, and more. I won't be "that guy" and drop off my mixtape for the event though. Also, they have DJs spinning all night. You have to check out the details.
The Goth Ball will go down on Friday, October 28th at the Zacc from 5 pm to 11:30 pm. Local DJs GingerBat and Sister Midnight will be spinning the spooky tunes. There will also be a live performance by Negative Gain recording artists of the Static Temple.
Now, remember, this is a Goth-themed event (obviously), so dress to depress! The blacker the better. Stock up on Black No.1 hair dye, and mascara. The event details even suggest latex, punk theme, fetish, and lace. Don't be afraid to get weird, Missoula.
35 Concerts We Can't Wait to See in Missoula This Summer
Here's a full rundown of all the major concerts Missoula is looking forward to seeing this summer.