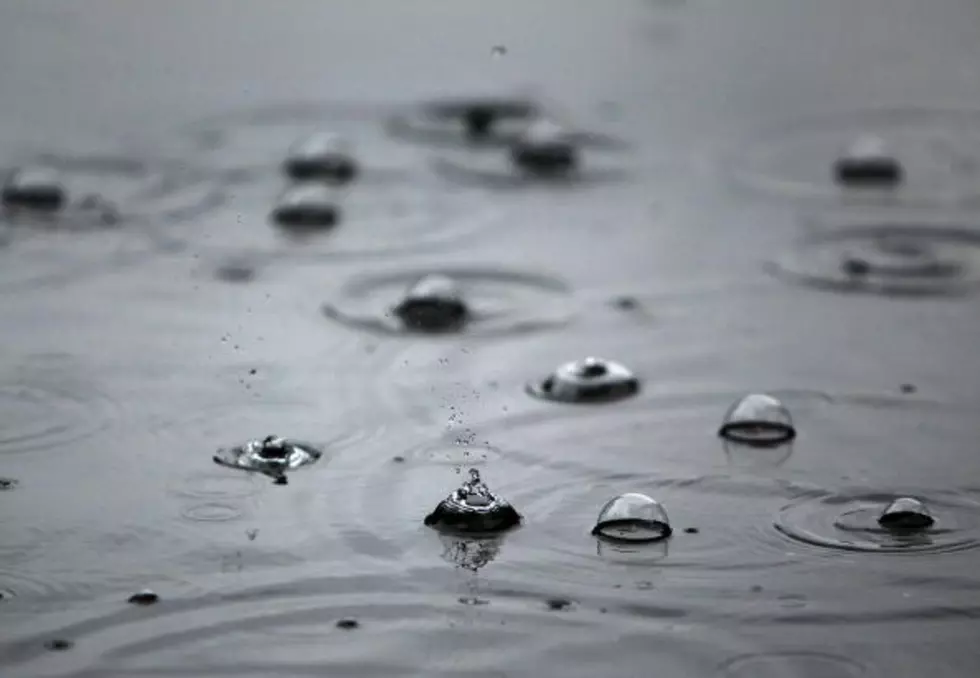 Missoula County Flood Warning Issued, County Prepares by Distributing Sandbags
Christopher Furlong - Getty Images
The National Weather Service has issued a flood warning for Missoula County. Missoula County Office of Emergency Management Director Adriene Beck explains.
"The increased snow that remains in the valley coupled with warm temperatures and forecast for rain in the future over the next several days has prompted the weather service to issue a flood advisory for Missoula county for probably the next 36 hours," said Beck. "The main concern right now is the rapid snow melt could cause ponding on roads and drive able surfaces and people should be cautious of hydroplaning."
In response, the county will be trying to help those in low lying areas with sandbags.
"Missoula County Public Works will have a pallet of sandbags that the public can come and take," Beck said. "those sand bags are empty and they will be available from 7 a.m. to 4 p.m. during normal business hours. We have not received any reports of any, but we encourage the public that if they see flooding that they think compose a risk to public safety to go ahead and call that into 911 and we will have resources go out and evaluate the situation."
Though the county is handing out sandbags, citizens will be responsible for purchasing the sand needed to fill the bags.