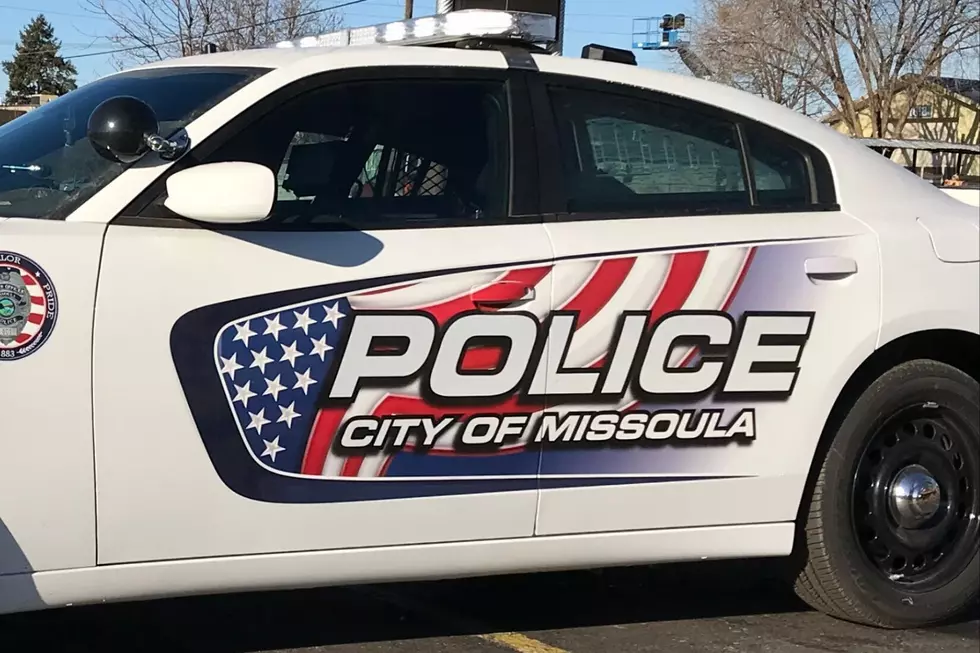 Missoula Police Investigate Unattended Death on W. Broadway
Photo Courtesy of the MPD
At around 8:00 a.m. on Tuesday, Missoula Police Officers responded along with EMS to the report of a man down on the lawn of a business located in the 1200 block of W. Broadway. Police Public Information Officer Travis Welsh explains.
"Upon arrival the Officers determined that the 38-year-old man was deceased. Detectives were called to the scene and an investigation into this incident is underway. At this time, it remains unclear as to the cause and manner of death. There is no apparent threat to the public. Additional information may become available as the investigation progresses. The identity of the man will be released at the discretion of the Missoula County Coroner."
If you have any information in regard to this incident, please contact MPD Detective Mick McCarthy at (406) 552-6643. KGVO will provide more information when it becomes available.
LOOK: The most popular biblical baby names