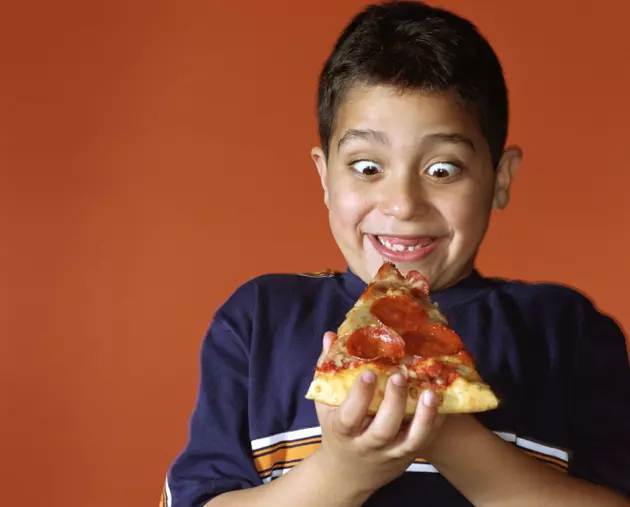 Missoula Residents Weigh In On The Town's Best Pizza
Ryan McVay/Thinkstock
I'm from New York, so I've got some pretty high pizza standards. Based on the outpouring of support some of these places got, I'm definitely going to check them out soon.
In fact, there was so many people giving love to Howard's Pizza that they actually joined in the conversation: "Holy fan base Batman! Scrolling through this post has put a smile on our faces and a skip in our hearts! We do it for you Missoula! Thanks for all the love you guys."
Though Toni Sexton also comes from the East Coast and has a different take on the pizza in Missoula: "I grew up in Philly, and I must say I am a pizza snob as well. I have not found a good pizza.... not sure if it's the dough, or the sauce."
If you want to see what other people are saying (and maybe even add your own voice!) you can check it out below. For now, I've got a long list of pizza places to get to.