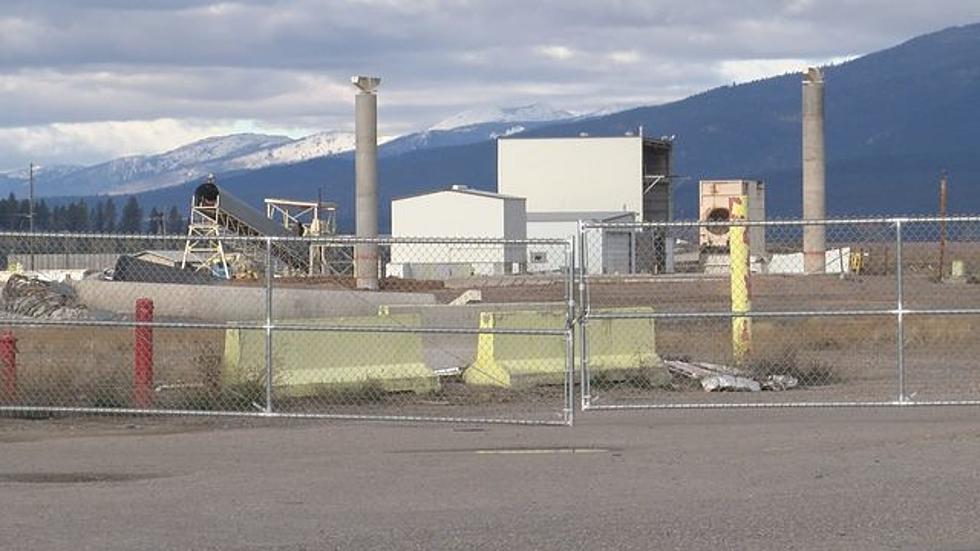 Missoula Slaps Mill Site Owners With Multiple Lawsuits, Wants $1,203,339 in Delinquent Taxes
Photo Courtesy of NBC Montana
Missoula County has filed a number of civil lawsuits against M2Green Redevelopment, the company that is managing the old Smurfit Stone mill site in Frenchtown. Senior Deputy Missoula County Attorney Anna Conley says one of the lawsuits focuses on unpaid taxes.
"M2Green owns 15 parcels in Frenchtown, but we are only looking at two parcels for the purposes of this litigation because there are two that are over three years delinquent and the total amount of delinquency for the two parcels is $1,203,339," Conley said.
Missoula County hopes a second lawsuit will help recoup some funds from items that are scheduled to be sold.
"We learned that on August 10, there is a scheduled auction for a number of fixtures, pieces of equipment, and personal property that is currently on the Frenchtown property that M2Green owns and, essentially, what we are saying is that Missoula County is entitled to any of the proceeds of any sales of fixtures, which is part of the real property," Conley said.
A third lawsuit was filed by the Missoula City-County Health Department and it accuses M2Green of "maintaining community decay, public nuisance, and health code violations" over waste accumulated at the Frenchtown mill site. Missoula is also seeking funding from the state of Montana to clean up the site.