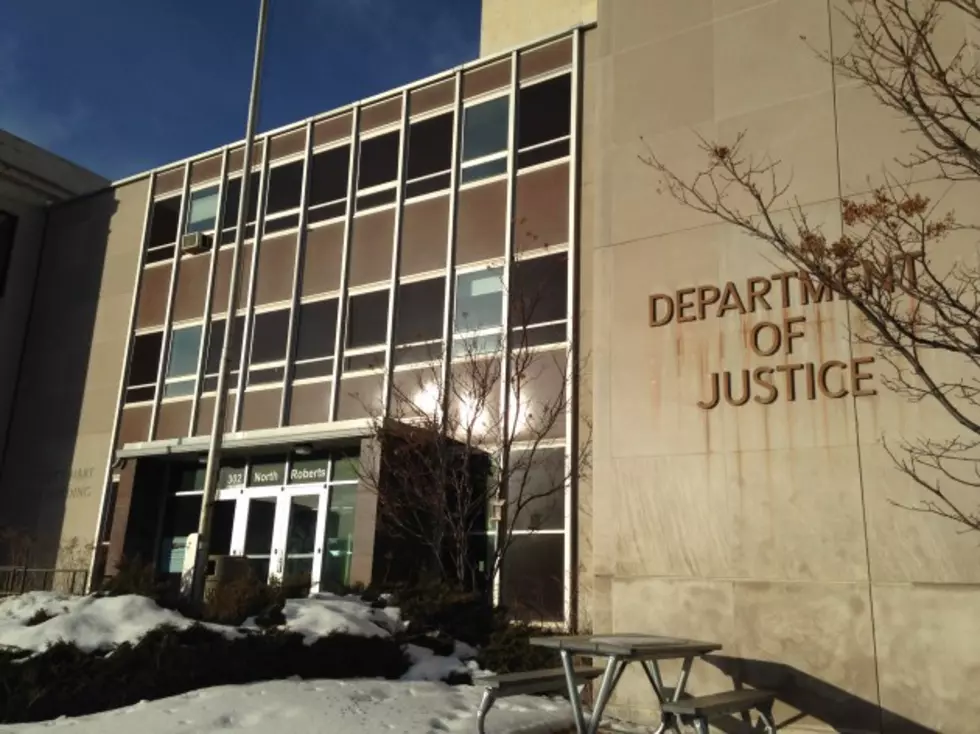 Montana Department Of Justice Gives People Access To Data Breach Reports
Photo courtesy of Jon King
During the 2015 session, a legislation was passed that required any company doing business in Montana to report to the office of consumer protection whenever that company has fallen victim to a data breach of any sort. Spokesman for Tim Fox out of the Montana Department of Justice, John Barnes says after receiving reports they are directly posted to their website for anyone to access.
"You can arrange the data in different ways," said Barnes. "You can export it into an excel sheet, a PDF, or however you want to do it. It has information such as the business name, the notification documents that were sent to us are linked there, the date of the start and end of the breach, the data that it was reported to us, and the estimated number of Montanans impacted by each specific breach."
According to Barnes, data breaches can happen to just about anyone including himself.
"I have been the victim of data breaches before, my information has been," Barnes said. "I get these things in the mail often times from the company that says you may have been impacted by this, we don't know for sure, but just in case we will give you one or two years' worth of credit monitoring and identity left protection in various forms."
Barnes recommends that people contact the company directly if they feel they have been affected by a data breach. He says often times the company will provide some means for potentially impacted individuals. You can see a full list of breaches here.