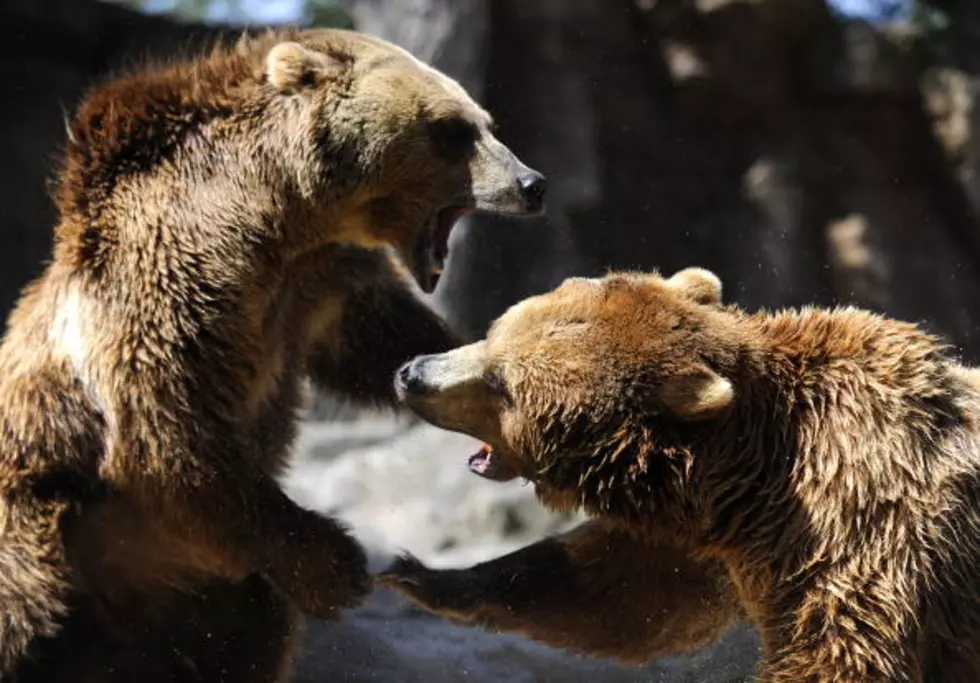 Montana Fish And Wildlife Commission Working On Packed Agenda in Helena
AFP/Getty Images
The Montana Fish and Wildlife Commission is meeting in Helena on Thursday to hammer out details on a number of issues dealing with both fishing and hunting.
Public Education Coordinator Vivaca Crowser said the commission has a lot on its plate.
"The commission is looking at fishing access here in Region Two," Crowser said. "There are proposals to acquire a couple of new access sites in the Upper Clark Fork River, and that's all tied to NRD funding that we've received for both enhancing access sites and acquiring new ones."
On the hunting side, Crowser said the commission is working hard on both the upcoming wolf hunting and trapping season, and a possible grizzly bear season in the Yellowstone area.
"With the proposed delisting of the Yellowstone area grizzly bears, what we've been asked to do along with Wyoming and Idaho, is to bring forward a proposal of what a grizzly bear hunting season would look like," she said. "It's not a decision on whether we'll have a hunting season, but the structure that would be in place if and when we get to the point where we want to do that."
Crowser said the grizzly bear hunting proposal is already  on the Montana Fish Wildlife and Parks website.