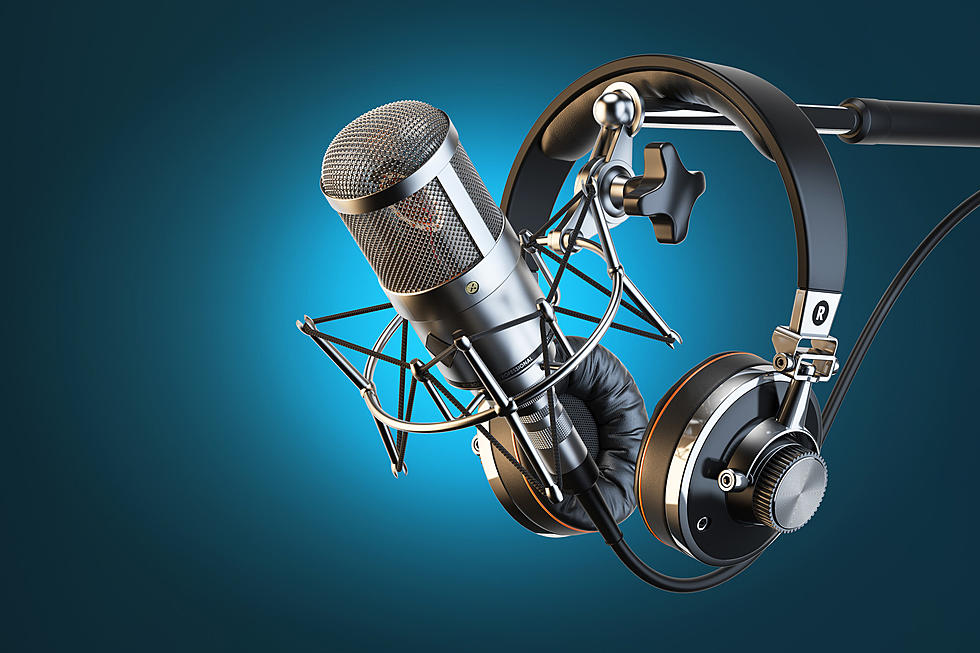 Montana State Sports Announcer Fired After Controversial Remarks
Image courtesy of Getty Images, Grassetto
There have been dismissals of play-by-play sportscasters because of remarks made on-air when thought they were not on the air.
From big-time to small town, two examples come to mind. In 2020, a major league baseball announcer for the Cincinnati Reds was dismissed for derogatory remarks about the city's gay community that he did not realize went out over the airwaves.
Just recently, two high school basketball announcers for a small program in Maine were heard on-air shaming girls' players on the junior varsity team for being overweight with no business trying to play. The announcers were fired immediately.
In both instances, the remarks should never have been made, regardless of whether they believed they were on a hot mic or not.
But there is a different twist to an incident that occurred in Bozeman over the weekend, where the announcer was well-aware that his comments were being heard by his listeners. And the consequence of those remarks was immediate dismissal.
406mtsports.com reported that Montana State University women's basketball announcer Mark Martello was fired after his radio and online coverage of the Montana State/Portland State game Saturday afternoon. It was a somewhat perplexing palette of politics and play-by-play that did not paint a pretty picture.
As announcers who are representing one school will do, Mr. Martello took exception to the way the game was being officiated, with the victory well in hand for Montana State. At one point during the game, he felt Portland State players were being extremely physical and aggressive, and not being whistled for obvious fouls. The Learfield/Bobcat Sports Properties archived broadcast of the game included Mr. Martello's take on not only what he felt was excessive fouling by Portland State, but also his take on the makeup of the city of Portland itself:
"Portland can get away with whatever they want to get away with. Portland's like Antifa after a riot. They might go to jail but they get out right away."
There was more, with a reference to the hometown (south Chicago area) of one of the players on the Portland State team, during a physical scuffle with an MSU player:
"(Rhema) Ogele is from Saint Ignatius College (Prep) in Chicago, which is south side. You've heard of it. Portland not much different, I don't think, these days."
For his part, Mark Martello sent a text to 406mtsports, saying, "I am taking responsibility for what came out of my mouth. I will miss the team and coaches. There will be no apology, no one was harmed."
Tom Boman, Operations Manager for Learfield Sports, whose decision it was to fire Martello, was unavailable for comment.
WOW: This Missoula Mansion For Sale Was Once a Sorority House
This is the most expensive home on the market in Missoula, Montana as of January 2022.
25 True Crime Locations: What Do They Look Like Today?
Below, find out where 25 of the most infamous crimes in history took place — and what the locations are used for today. (If they've been left standing.)