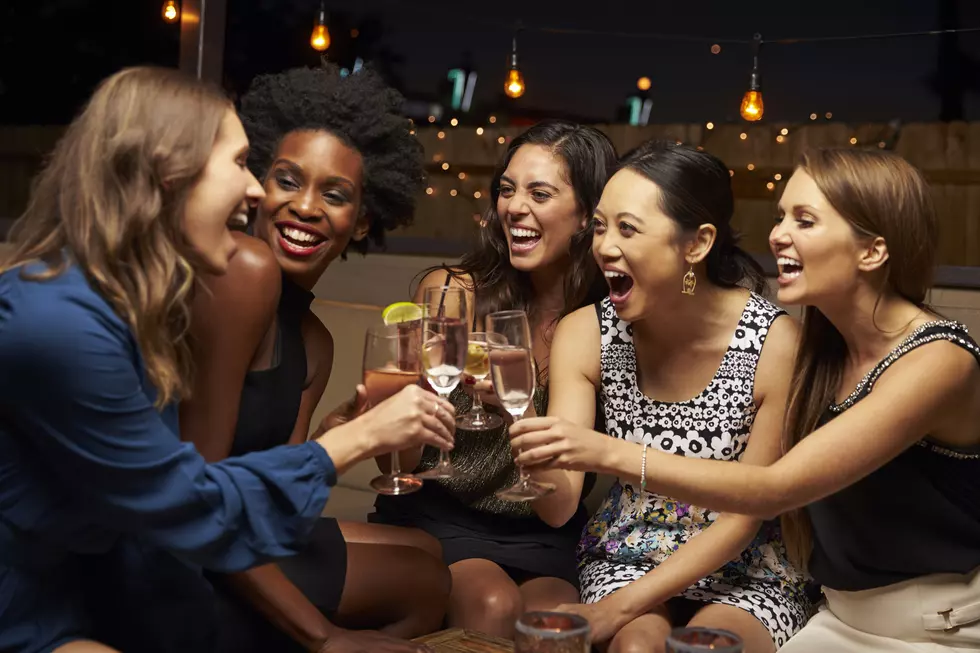 MT Bars and Restaurants Will Stay Open Later Under Phase 2
monkeybusinessimages/Getty Images
Phase two of Montana's gradual reopening after the COVID-19 closures kicked off this week, which continued expansion and opened up a few more things in the state that weren't a part of phase one. Under phase two, Montana lifted its 14-day quarantine for out-of-state visitors, expanded social gatherings for up to 50 people, opened the gates to Yellowstone National Park, and increased restaurant capacity from 50% to 75%.
Now, you can add one more thing to the phase two guidelines that weren't part of it initially - restaurants and bars throughout the state will be able to stay open later, moving the cutoff time from 11:30 PM to 12:30 AM. That's a one-hour difference, but it could mean a lot, especially in the downtown Missoula area, where nightlife hasn't entirely gone back to normal just yet. Customers will also be allowed to return to sitting on stools at bars.
The new easing of the restrictions goes into effect this Friday, June 5th. The Montana Department of Public Health and Human Services is emphasizing social distancing and sanitation protocols to allow for open seating, or another method must be put in place that the health department approves of.
Many of the bars in Missoula - especially downtown - close just a little before 2 AM normally, so we're not quite back to where we were before the pandemic. But this is a step back towards normalcy, at least.
5 of the Best Sweet Treats in Missoula