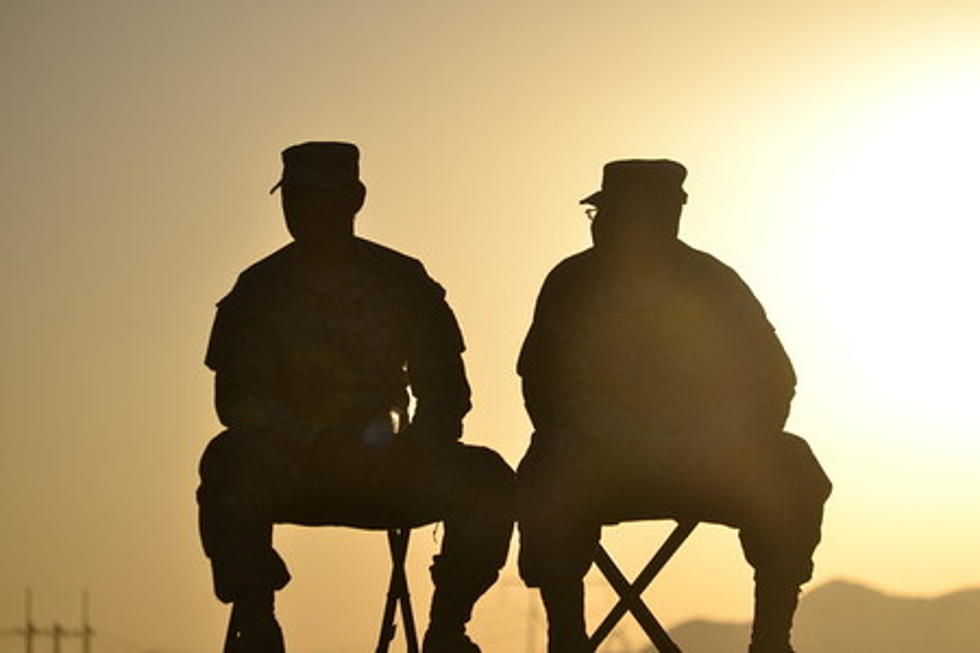 MT Veterans From Two Theaters of War Seeing Higher Suicide Rates
Photo Courtesy of Thinkstock
Suicide has been a constant struggle for Montana, which regularly has one of the highest suicide rates per-capita in the country. The rate of suicide among the state's veteran population is even higher and while the rate of suicide nation-wide continues to grow, Montana State VA suicide Prevention Coordinator Juliana Hallows says there is some evidence the VA is helping to bend the curve.
"A statistic that we have is the growth rate of suicide as a nation is increasing," Hallows said. "Roughly 44,000 individuals die every year to suicide. The growth rate among veterans, outside of VA care, is over 30%, which is significantly high. We have found that the growth rate for veterans within our care is around five to eight percent. We have seen a significant decrease in the growth rate among veterans that are accessing care."
Hallows says the VA has noticed that veterans that return from two particular theaters of war are exhibiting higher growth rates of suicidality.
"Vietnam would be our number one currently and then we are seeing a rapid growth among our OEF and OIF, operation enduring freedom," Hallows said. "We are looking at Iraq and Afghanistan, that younger population. Those would be our two areas that we are seeing that growth."
Veterans play a huge role in Montana, where they make up almost a tenth of the population. Last year, the VA estimated that there were over 98,000 veterans in Montana and nearly 75,000 of those vets had served during wartime.