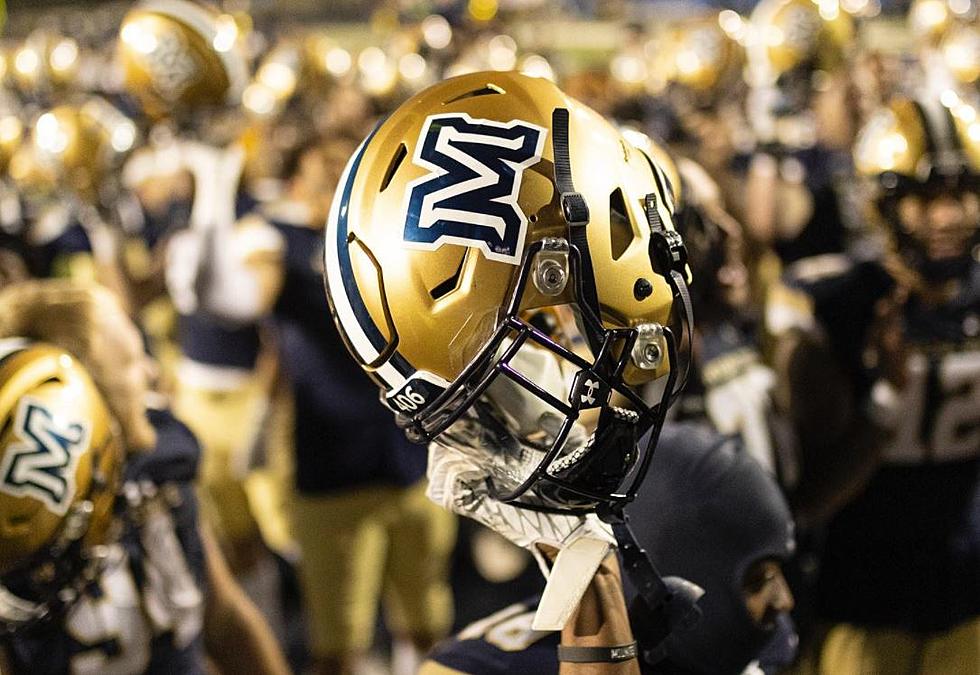 NIL Collective is Set To Launch At MSU. What It Means For Players
facebook.com/MSUBobcatsF
Playing football at a college level is hard enough without having to worry about how you're going to eat and pay rent. In Bozeman that is about to change with a new NIL collective.
The NCAA has made billions off of football players from every division. The hope is that you are good enough to make it to the big show and all of that "free" hard work will pay off and you'll be drafted to the NFL, or at least receive a free education.
In many cases as an academic athlete you are banned from getting a job on the side, and taking money from recruiters, boosters and other avenues is a big "no no". Well, thankfully to the NCAA changing these rules almost a year ago to date, players will now be able to profit form their name, image, and likeness. This is huge. The Montana State Bobcats are now next in line to take advantage of the this rule change.
Former MSU Bobcat Brandon Vancleeve and other investors will be launching the "Bobcat Collective Inc" organization. Vancleeve and the Bobcat Collective will serve as representatives of the players to make sure any name, image, likeness deals are done fairly.
This is pretty incredible move for Bozeman, now joining Grambling on the sub-division level. The idea of finally getting paid for your image, name etc. is long overdue, but you know there are some companies just foaming at the mouth to try and take advantage of these players. When you are doing two a day practices, trying to pay rent in Bozeman and afford groceries, you'll sign almost anything to get your head above water, even if it's a bad deal. It looks like this is where The Bobcat Collective comes in. They are set to make sure the players are represented fairly so they can focus on football.
For more information on the Bobcat Collective, click here.
Now hopefully other Montana Universities follow suit.
carbongallery id="6225058acbd4b2073b22570b"]