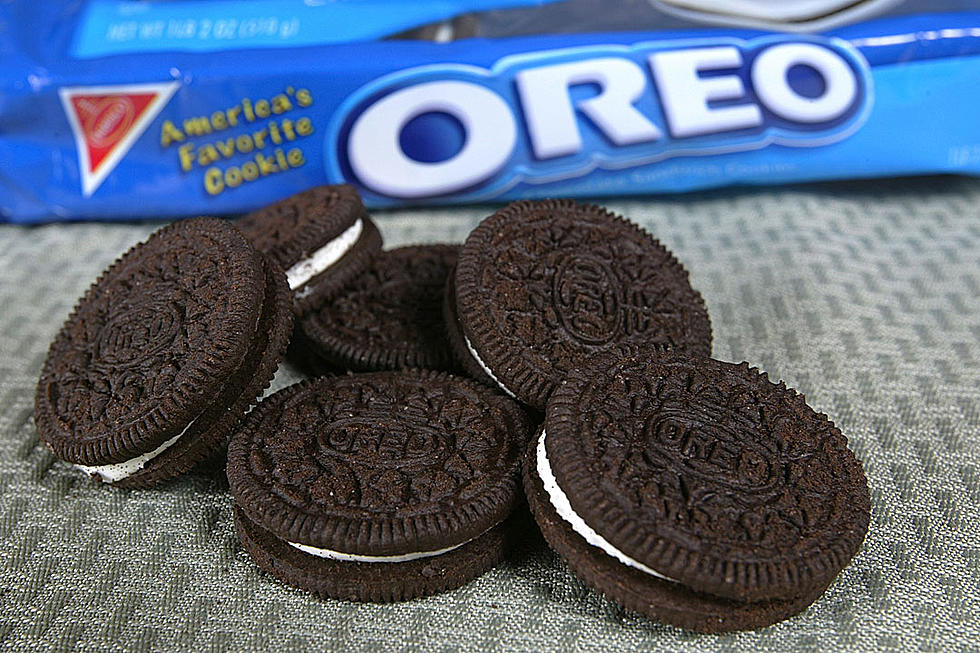 Oh, Yeah, Oreo-Flavored Beer Is a Real Thing
Getty Images
Milk and cookies? How about beer and cookies?
The beer, manufactured in 16-ounce cans, was available in limited quantities beginning last month -- only 60-80 cases were produced -- and has already sold out.
We're guessing Hornswoggler sold out because there was demand based on the curiosity factor. Oreos and beer sound like they go together about as well as peanut butter and pickled herring, so whether or not this catches on remains to be seen. Chips Ahoy Lager, Nutter Butter Ale and E.L. Fudge Stout don't exactly sound mouth-watering, but, hey, maybe there's an untapped market salivating over the possibility.