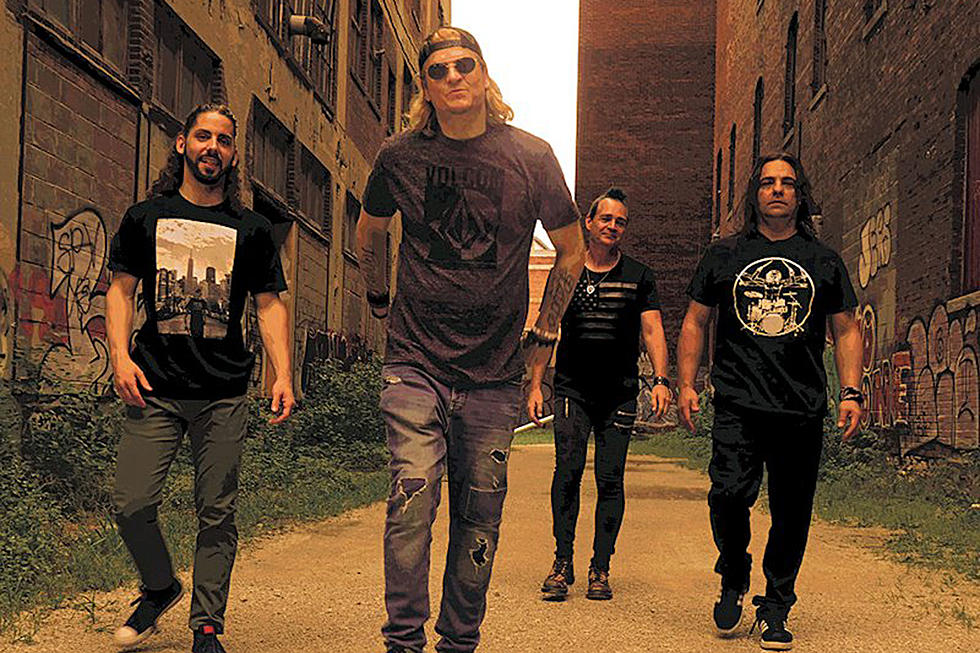 Puddle of Mudd, Texas Hippie Coalition and More Announce MT Shows
Pavement Entertainment
Winter has arrived in Montana, and many of us are already counting the days until spring. 2022 is shaping up to be a great year for some live music. And, when it comes to seeing concerts, sometimes the good old-fashioned road trips can be the best. Heck, some of my favorite memories of live shows are from out-of-town venues--destinations that I never would have stopped at if it wasn't for the promise of a kickass live concert. Stories of how you got there, or how crazy the drive was getting back, are all logged into the "concert memory" portion of my brain.
With that said, this spring might be a good time to "kick the tires on your old jalopy," and plan a trip to Great Falls. One of the venues in Great Falls has been busy putting together some great shows in 2022. I'm talking about a place called "The Newberry." Comedian Rob Schneider is performing in February, and that show was so popular they sold out and added a second show. Also, the band Hinder will be performing a sold-out show at The Newberry on January 28th.
This spring may be a great time to visit your friends in Great Falls though because Puddle of Mudd has announced a show at The Newberry on Thursday, April 28th. Also, hard rockers Texas Hippie Coalition are set to perform live on Friday, May 6th.
If you looking for more of a hair metal show, both Quiet Riot and Molly Hatchet have shows planned at The Newberry.
Get details and ticket information on all the upcoming shows here.
20 Montana Distilleries You Have to Visit
The Montana distillery scene is certainly taking off, and with the access to local ingredients, you can feel good about supporting these establishments all across the state. Here are 20 distilleries that are worth a visit.
WOW: Montana Artist Creates 'Squirrel Warriors'
Montana Artist Bob McEachern takes taxidermy to the next level with his series of squirrel sculptures, '
Squirrel Warriors
.'