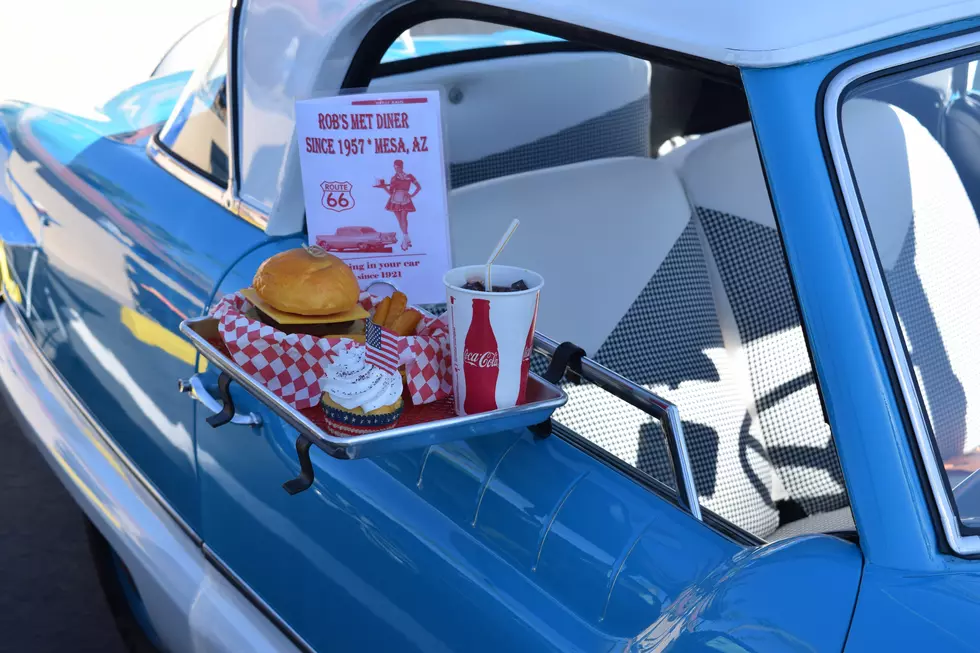 Really? Montana's Most Historic Fast Food Joint Is Surprising
Photo by Terry Jaskiw via Unsplash
This argument could be one of the biggest debates we've ever had. The topic is near and dear to many Montanans throughout the state. 
Lovefood published a list of The Most Historic Fast Food Join in Every State, and for Montana, it's a surprising choice. The parameters for the list were established as a fast-food restaurant that has been in constant business since they opened and had to be over forty years old. Here in Montana, we have so many restaurants of that caliber, that's a tough choice to pick one. 
Lovefood picked RB Drive-In in Helena, Montana as the most historic fast food joint in Montana. RB Drive-In opened back in 1948 and is known for three things, burgers, shakes, and fried fish. RB Drive-In a few years ago looked like the beloved fast-food joint might close but went under new ownership and revitalized the business. 
Even though RB Drive-In is a fantastic choice for this list, Montana is covered with classic fast-food joints that could have easily edged out RB Drive-In. 
First off, there is Mark's In & Out in Livingston. Mark's has been open since 1954 and is a Gallatin Valley icon during the summer. I go there at least twice a summer to get those delicious burgers. 
Then there are Royse's Hamburgers in Butte, Montana. That spot has been open since 1971 and still has the classic drive-in feel. Then there is Richwine's Burgerville in Polson, Montana, which has been in business for over sixty years. Burgerville was a staple of my youth growing up in Polson and was a perfect summer snack. 
Montana has a lot of history with food, and we love and respect these old-school fast-food joints. If you are traveling around this summer, give one a chance. 
For more details, check out Lovefood. 
15 Excellent Lunch Spots to Check Out Around Bozeman
Looking for a great place to get lunch in the Bozeman area? Here's a list of some local favorites!
Ultimate Bozeman Burger Guide
Bozeman's got the goods when it comes to burgers. Here's the ultimate guide to burgers in Bozeman, fancy or fast, plain or decked out.
11 Best Fried Chicken Sandwiches in Bozeman
Who doesn't love a good fried chicken sandwich from time to time? We definitely do. We compiled the best places in Bozeman to get a quality, fried chicken sandwich. We have places that range from Downtown Bozeman to Four Corners. Enjoy!