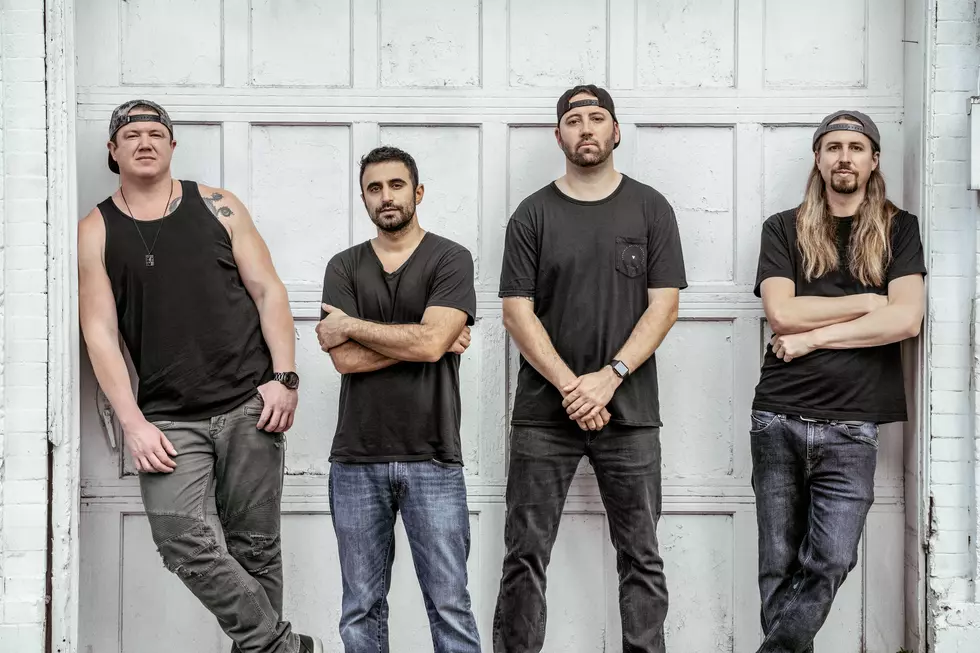 Rebelution Returns to Kettlehouse This Summer
Press Photo via Logjam Presents
If you missed Rebelution when they played in Missoula this past summer... good news! They're coming back!
And it's a pretty packed show, too - Rebelution are headlining, alongside Steel Pulse, The Green, Keznamdi, and DJ Mackie. They're gonna be at the Kettlehouse Amphitheater on August 26th, 2020.
I've been waiting to see the Kettlehouse calendar fill out a little more for next summer, and the return of Rebelution is definitely an exciting addition. I'm one of the dummies who missed them this year, so I'll be making extra effort to catch them this time around.
Here's all the info you need, from Logjam's press release:
Fifteen years into an effervescent career, California reggae band and touring juggernaut Rebelution remains abundantly creative. Its members (singer/guitarist/ lyricist Eric Rachmany, keyboardist Rory Carey, drummer Wesley Finley, and bassist Marley D. Williams) are as focused and committed as they are easygoing and laid-back. 
Free Rein, their sixth studio album, while still rooted in the Jamaican inspiration that Rebelution's songs and sounds have always paid homage to, takes experimental leaps and new adventures too, welcoming old fans and new audiences alike. Ever expanding, the Rebelution phenomenon continues to spread good vibes on tour, and in the studio.