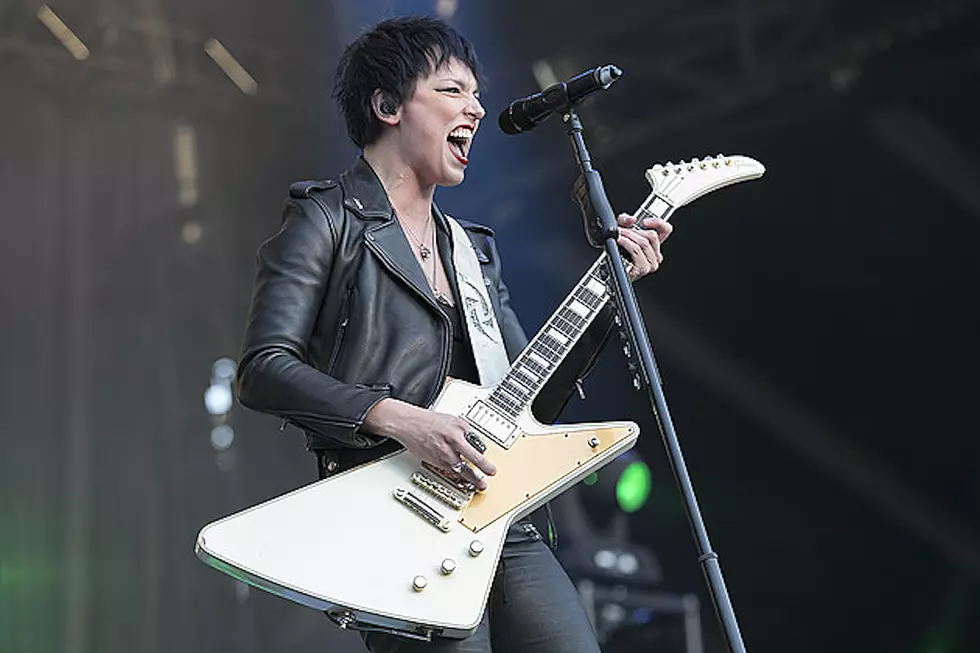 Rock + Metal Virtual Performance Streaming Calendar
Raymond Ahner, Loudwire
Updated June 3
If you're missing out on concerts and festivals because of cancelations over the coronavirus, you're not alone. The live entertainment industry is taking a pretty big hit due to the illness, but musicians are coming together all over to put on streamable live performances for their fans in the meantime.
Dave Grohl and Billie Joe Armstrong have hosted concerts from their living rooms, where they play the classics everyone loves. Whether it's an online festival in a game or a Facebook live, there's something for all rock and metal fans alike. Some organizations and labels will be even be hosting a different artist every week.
We have compiled a list of virtual performances you can stream throughout the coming weeks while you continue to quarantine, and will update as more come up. Some will be recurring on a weekly basis, while others are one-time events. See them all below.
Enjoy, and stay safe!
Crush Coronavirus by Washing Your Hands to These Rock + Metal Songs