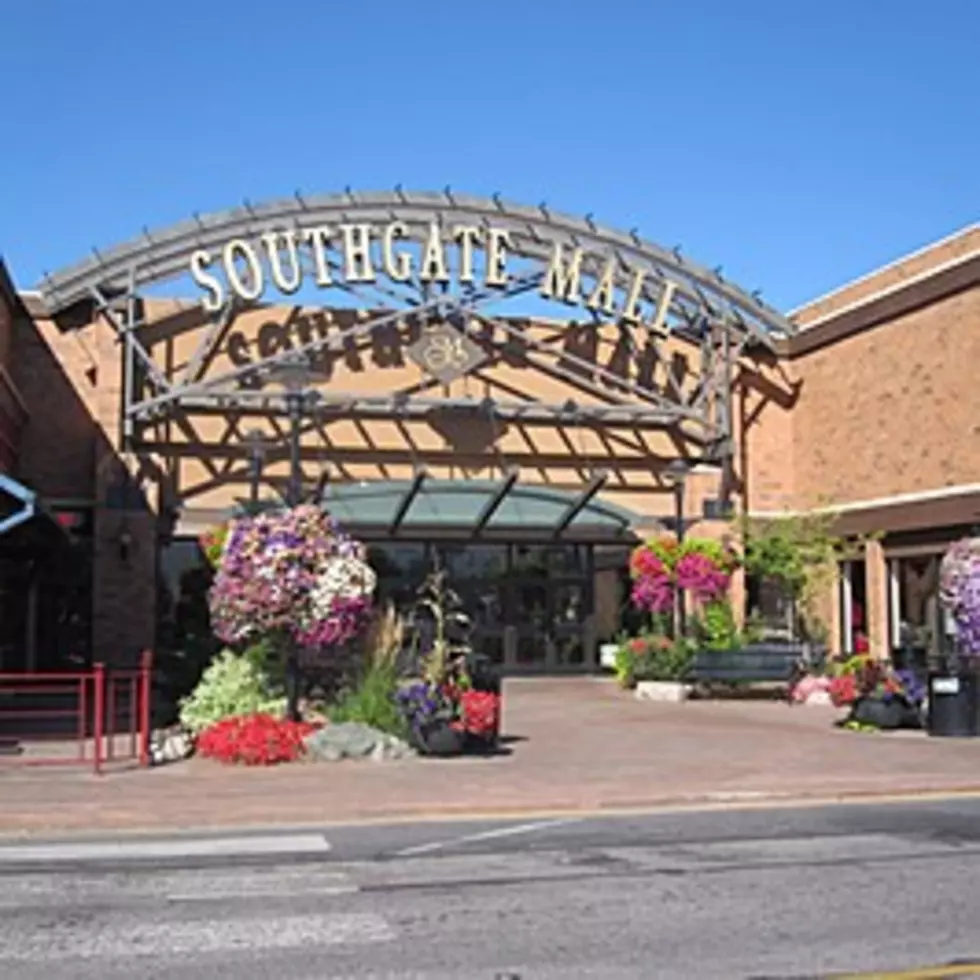 Southgate Mall to be SOLD for $58 Million to Retail Conglomerate
Southgate Mall
According to their financial newsletter,
'The Company signed an agreement to purchase Southgate Mall, a dominant hybrid format retail venue situated in Missoula, Montana.  The asset features a Lucky's Market and a nine-screen dine-in AMC Theater – both newly built.'
The publication went on to say:
'On December 22, 2017, the Company executed a purchase agreement to acquire Southgate Mall, located in Missoula, Montana, for $58.0 million.  Due diligence was completed on February 21, 2018 and the transaction is expected to close during the second quarter of 2018.  The Company plans to fund the transaction with a combination of proceeds from the previously announced outparcel transaction with Four Corners Property Trust, Inc., the Revolver and potentially the issuance of operating partnership units in Washington Prime Group, L.P.
The pricing of this accretive transaction reflects an approximate 10% plus capitalization rate on the Company's underwritten net operating income, with solid long term growth potential.
Southgate Mall is the dominant town center in Missoula and the largest retail center in western Montana, comprising a significant catchment area that extends 130 miles. The hybrid asset, with both enclosed and open air tenants, comprises approximately 632,000 square feet of gross leasable area.  Southgate Mall is anchored by a dynamic mix of retail, entertainment and dining options, including a new AMC nine-screen theater complex; Lucky's Market, a specialty grocer focused on natural, organic and locally-grown products, which is replacing a former Sears department store; national home furnishing retailers Bed Bath & Beyond and Cost Plus World Market; a regional sporting goods retailer; popular local restaurants; and national department stores and specialty retailers.  In addition, Southgate Mall hosts numerous community events and activities throughout the year.'
According to a promotional video, Southgate Mall's multi-million dollar remodel has used 'a combination of public and private investment. The public investment is primarily being used to build a new street network, with the remainder going towards site demolition, remediation and utilities.' The video went on to say that the remodel project 'would enhance the livability of our community. The new developments would provide a new street network that will connect existing neighborhoods to schools and amenities. The expansion plan will add neighborhood character and comforts through landscape and design.'
The expansion would 'increase property values, and boost Missoula's economy. Southgate Mall is providing $64 million in private investment, bringing $320,000 a year in new property taxes.'
Southgate Mall originally opened in August 1978 with Hart-Albin, Hennessy's, Nordstrom Place Two and Sears as anchor stores.
Reached over the weekend, Peter Lambros of Lambros ERA Real estate provided the following comments:
'Over the past five years, we've put into motion the evolution of Southgate--- from a mall, to a mixed-use town center. Our efforts have focused on the development of a top tier grocer, Lucky's Market, state-of-the-art entertainment, with AMC's dine-in theater, and enhanced neighborhood connectivity. As we near the completion of our vision, we believe Southgate's current potential is so significant, that it will outgrow the existing ownership group. Washington Prime has the capacity to further Southgate's development, and shares our philosophy of commitment to our community, and our retailers. The current ownership has retained its land-holdings adjacent to Southgate, and intends continue development at Southgate with a focus on apartments and mixed-use. The ownership remains committed to the site, and to our community. We are excited about the news and will share more details once the transaction is complete.'
In the conversation with Lambros, the issue of parking with the opening of the new AMC Theater complex was raised. Lambros said when the planned signage has been completed, patrons will be able to access more parking in the Bed Bath and Beyond/World Market and Bob Ward and Sons lots during the evening hours.
Lambros emphasized that his family will be continuing to invest in the Missoula midtown area through real estate opportunities, partnering and working closely with Washington Prime, the pending new owners of Southgate Mall.