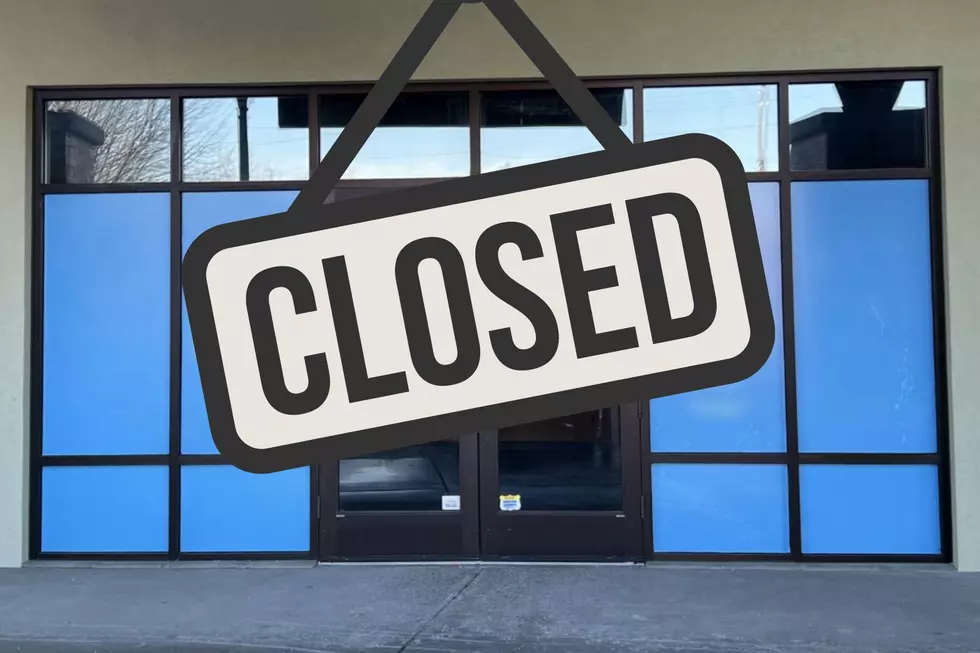 Sudden Closure of Missoula Business, Company Files for Bankruptcy
Photo: TSM / Canva
Another week and another batch of news about Missoula businesses. First, we had the announcement that Bob's Sew & Vac would be closing their doors after 43 years. And on the flip side of things we learned about a new restaurant that will be taking over the old Caffe Dolce location on Brooks Street. As we geared up to celebrate the 4th of July weekend, details started to emerge about the sudden closure of another Missoula business.
What a difference six months can make
It wasn't long ago that we were sharing the news about a new Simply Mac store popping up in Missoula. It was back in January, as I was trying the new Jersey Mike's subs for the first time, I noticed the work being done at one of the neighboring storefronts. Now, less than six months later the entire company has shut down operations.
If you're not familiar with Simply Mac, it was a store dedicated to Apple devices and they usually had a presence in places that didn't have an Apple Store. The Simply Mac website described the business with the following:
Simply Mac is your one-stop-shop for local Apple-specialized care. Our retail locations are open seven days a week— which means we're there when you need us. From Apple screen repair to iOS support, our Apple certified technicians can give your devices the attention they need.
Now what happens with Simply Mac?
From reading a few different articles it looks like the company couldn't overcome the impact of the pandemic and is filing for bankruptcy. It also appears that employees and customers were given no prior notice of the closure with many customers having merchandise in stores that they're now trying to figure out how to reclaim.
Will Simply Mac get bought out by another company and remain an Apple or other electronic repair facility? Or will we see something else open in Missoula?
Amazing Theme Park Rides Based on Movies That Were Never Built
RANKED: Here Are the 63 Smartest Dog Breeds
Does your loyal pup's breed make the list? Read on to see if you'll be bragging to the neighbors about your dog's intellectual prowess the next time you take your fur baby out for a walk. Don't worry: Even if your dog's breed doesn't land on the list, that doesn't mean he's not a good boy--some traits simply can't be measured.
KEEP READING: Get answers to 51 of the most frequently asked weather questions...