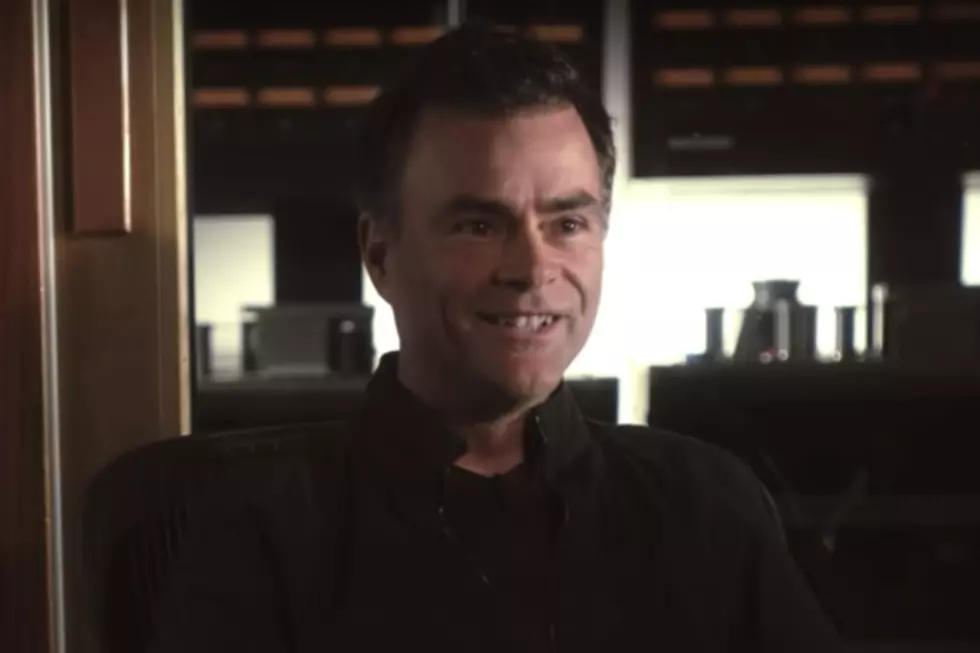 Suicide Silence Producer Ross Robinson on 'Doris' Backlash: 'The Hatred Is F—ing Awesome'
YouTube: SoundCityMovie
Suicide Silence's new track "Doris" debuted a week ago, and the song showcases a change in musical direction from the band's deathcore sound. The criticism hurled at Suicide Silence over the song has been vicious at times, but producer Ross Robinson is taking it all in stride, calling the hatred "f—ing awesome."
Ross Robinson's career is a legendary one, producing iconic albums like Slipknot's self-titled and Iowa discs, Sepultura's Roots and Korn's eponymous debut. With over 25 years of experience, Robinson has received every type of reaction possible and isn't afraid to work with vilified artists. Seriously… the guy produced Vanilla Ice's 1998 Hard to Swallow album.
Amongst the hundreds of Facebook comments on Suicide Silence's "Doris" video, the most "liked" are the extremely negative. Same with YouTube, where the video holds a 6,400-like to 10,300-dislike ratio as of this writing. Robinson isn't stressing the backlash, however. "We exist to irritate or inspire," the producer writes. "Everything I've read let's me know we did our job. To be loved is the sellout -- you're all being lit by our gasoline and it's glorious! The hatred is fkg awesome, you are feeling something! Step back and take a look at your fire, see what I see in you! Put that fire into your creative and do something completely amazing - I wish I could capture this feeling tngt on tape- super mega inspired to rip- you all are amazin!!!!"
Suicide Silence will embark on an intimate listening party tour for their new self-titled album, which comes out Feb. 24. Click here for the full list of dates.
Listen to Suicide Silence's 'Doris'
See Where Suicide Silence Rank Among the 10 Greatest Deathcore Bands
Most Anticipated Hard Rock + Metal Albums of 2017