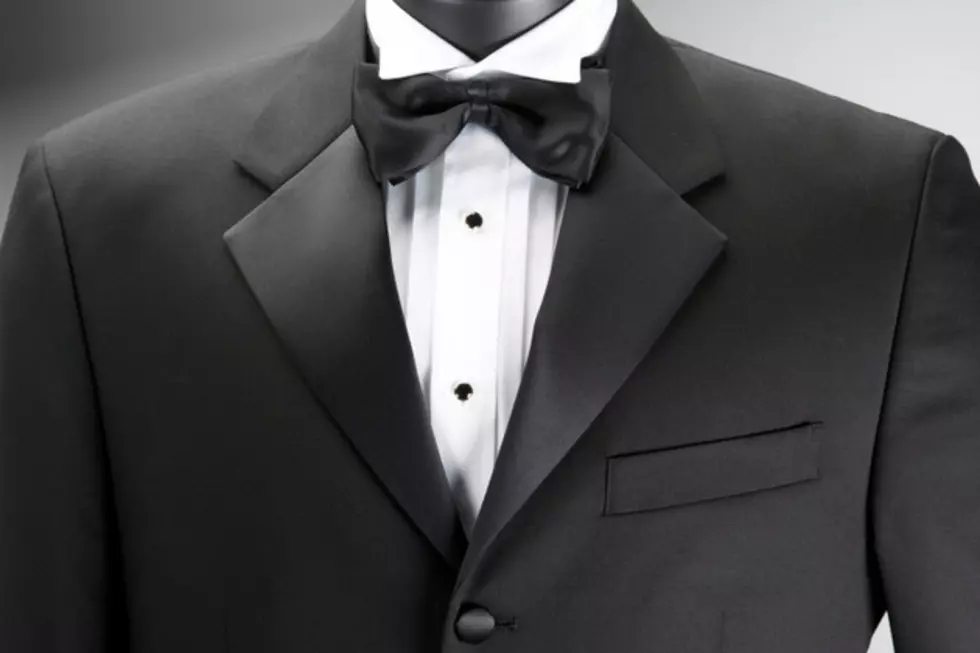 The 12th Annual Black & White Ball, 'A Night In Oz'
Dick Luria
The Western Montana Community Center is excited to host the 12th Annual Black & White Ball with the theme - "A Night in Oz"- an exciting celebration of our diversity honoring over a decade of astonishing progress in recognizing basic human and civil rights for all Montana citizens. This year's Ball will be held March 18th at the Holiday Inn Parkside in Downtown Missoula.
Ticket prices are $40 per person or $60 per couple and will be available at the door, or you can buy them online here.
Join in on the fun with over 200 friends for an evening of dancing and socializing among friends, dressed to the nines in your fabulous Oz outfits, creating a memorable fun filled evening of food, beverages, dancing and entertainment.
This year those dapper gentlemen from the Gay Men's Chorus start the evening followed by some fantastic performances from the wonderful folks with the Imperial Soverign Court of the State of Montana (ISCSM). And as always, there will be live music for all you movers and shakers by the Rotgut Whines.
Photo booths will be available to capture your own personal moment in the magic and fun of the evening. And as always, one of the highlights of the Black & White Ball is the ever-popular Silent Auction, where local artists and supporters contribute unique items that are sure to please.
EXTRA

Look at the beautifully snow covered Lolo, MT!