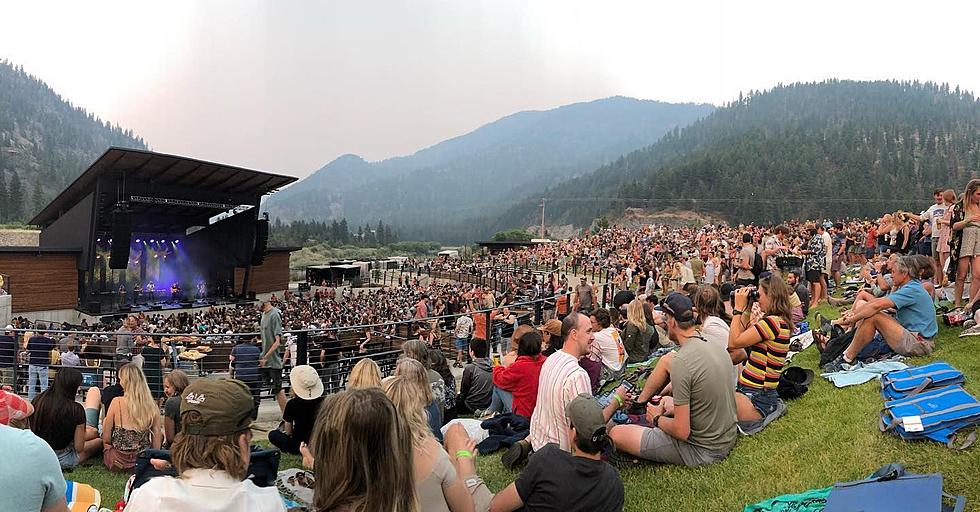 The 14 Best Places in Missoula to Take Visitors From Out of Town
Mike Smith
Over the last few months, I've had a few different people come in from out of state to visit me in Missoula. And that's always a great time, but it does put a little pressure on you when they arrive - what exactly are you going to do to entertain them?
Luckily, Missoula has no shortage of options on that front. I had a friend in town a few weeks back, and in that time we did some hiking, caught a movie at the Roxy, hit multiple breweries, and checked out the Field of Screams haunted maze in Victor, just before Halloween. It was a great few days, but the scramble to figure out what you and your visitor are going to do can be a bit of a struggle.
So we put the question out there on Facebook: where's your favorite place in Missoula to take visitors from out of town?
As you might expect, we got a ton of great answers with a lot of variety to them, including a bunch I hadn't even considered. So I'm all set next time the family arrives in Missoula and we need to figure out something to do! And hey, if you want to add your thoughts, you can always comment on the Facebook post or message us directly through our mobile app.
Hopefully, these responses can help you out in the same way. We've collected a few of the highlights from the comments and compiled them all for you right here. Enjoy giving your visitors the grand tour of Missoula!
The 14 Best Places in Missoula to Take Visitors From Out of Town
We asked locals where they like to bring visitors when they take a trip out to Missoula - and here's what they came up with.
24 Missoula Businesses That Have Closed in the Last Two Years
A large amount of Missoula businesses have closed over the last couple of years for a variety of different reasons. Retirement, COVID-19, changes in ownership.....here's a list of 24 businesses that we've lost.
20 Impressive Features at the New and Improved Missoula Airport
Missoula's new airport will include large windows for loved ones to watch planes depart and arrive, and the only escalator on this side of Montana! Plus, a keggerator system for the Coldsmoke Tavern.